For my final major project at university I wanted to design something which had a deep meaning and to tackle an issue in today's society. As stress/anxiety is one of the main issues in today's society, I felt I wanted to produce an app to help tackle their stress, anxiety and their problem to not be able to relax. ​​​​​​​
There were four section to this project. To produce a designed brief which highlights our plan, To produce a logo and brand identity so anyone will be able to collaborate with the brand and to know how to use the logo when they apply it to other media, Producing the app and also how to advertise the app.
App Logos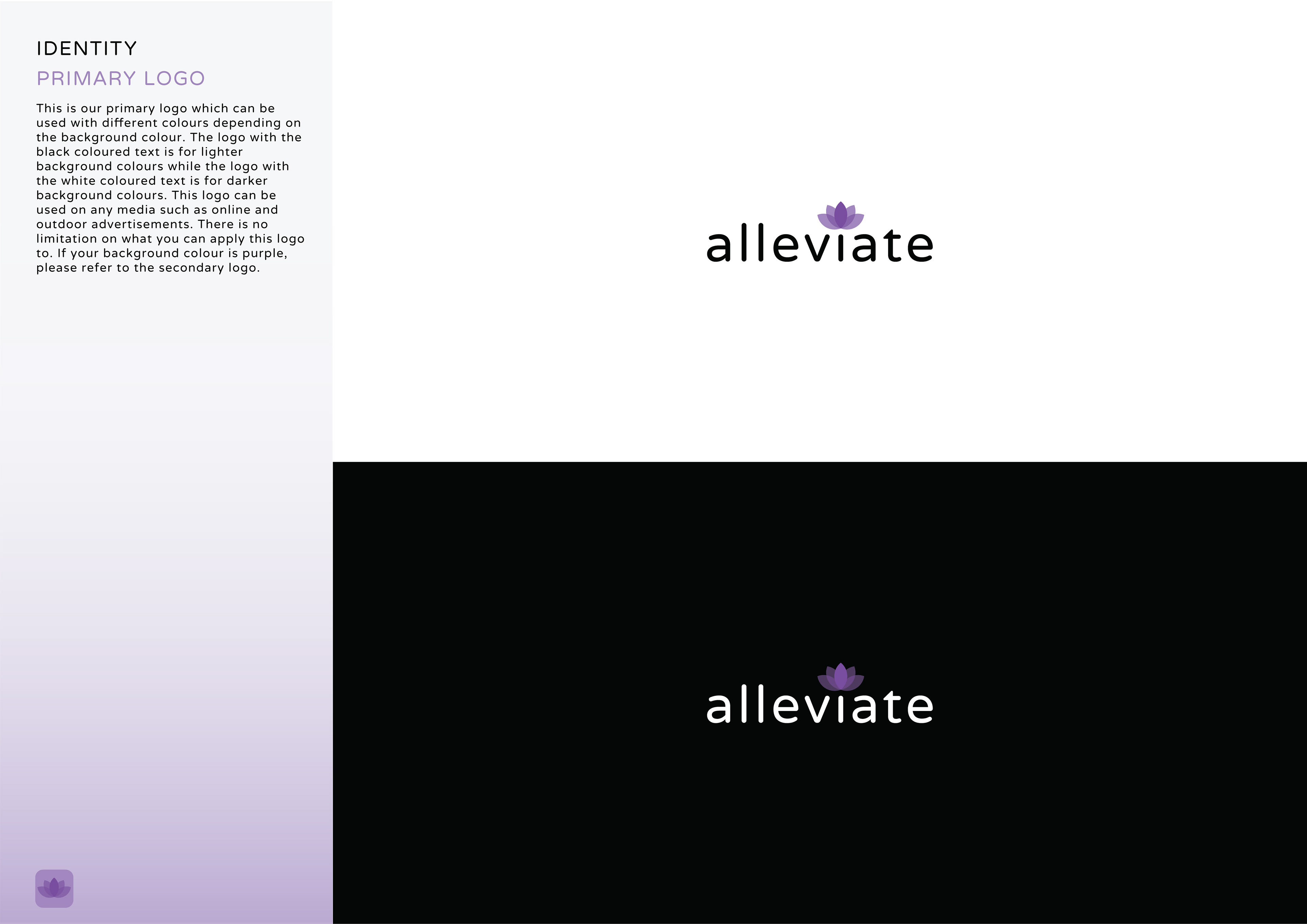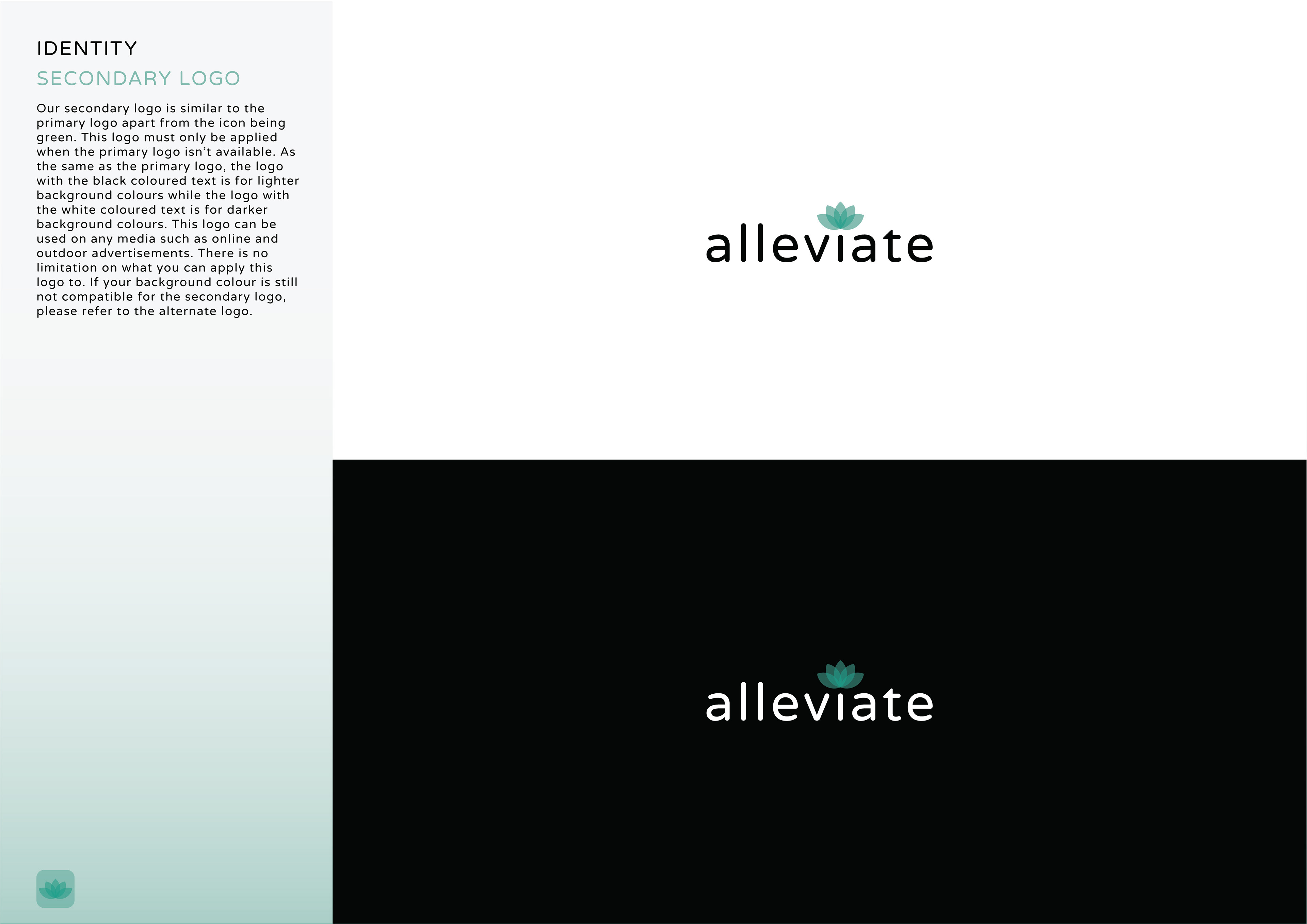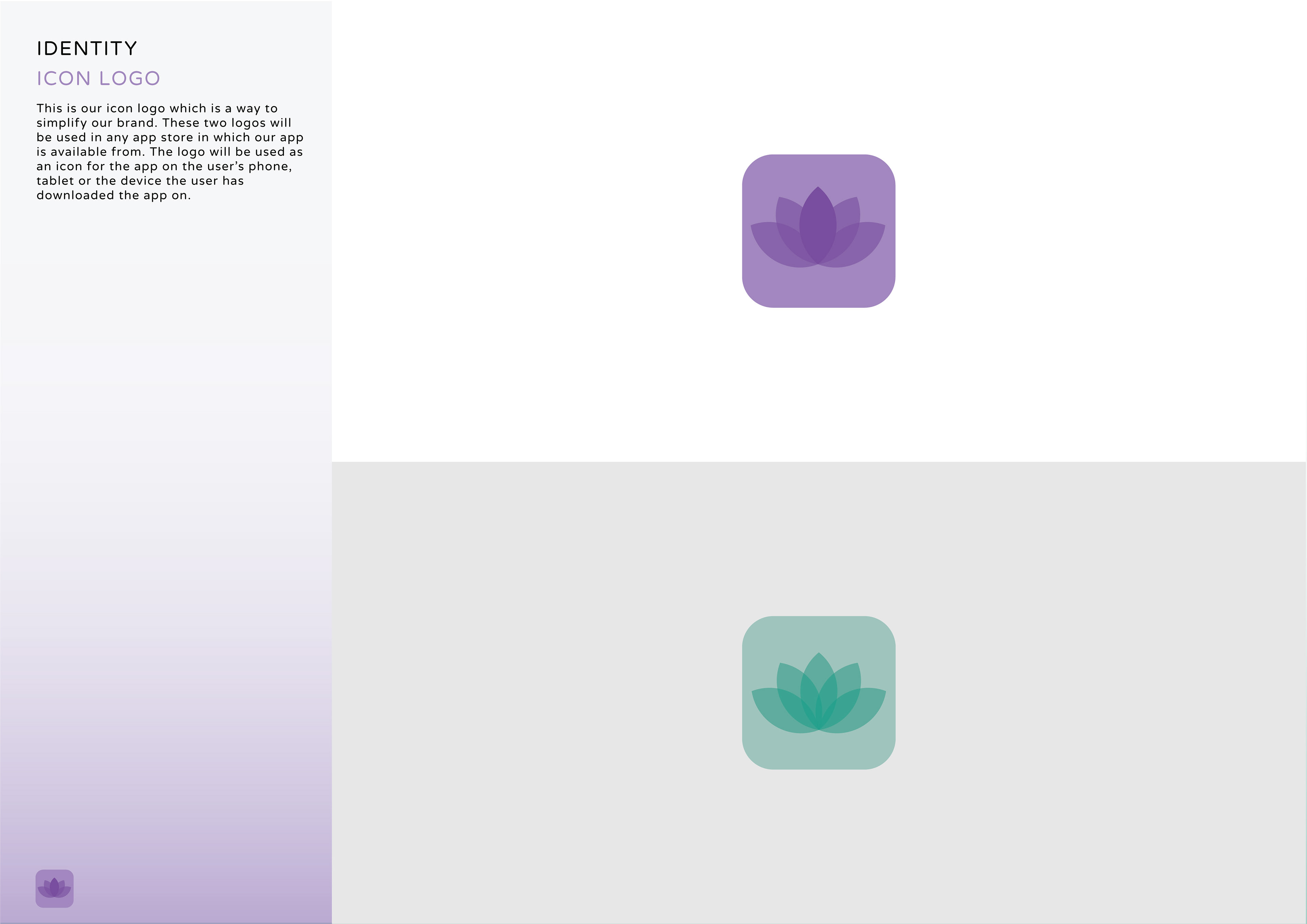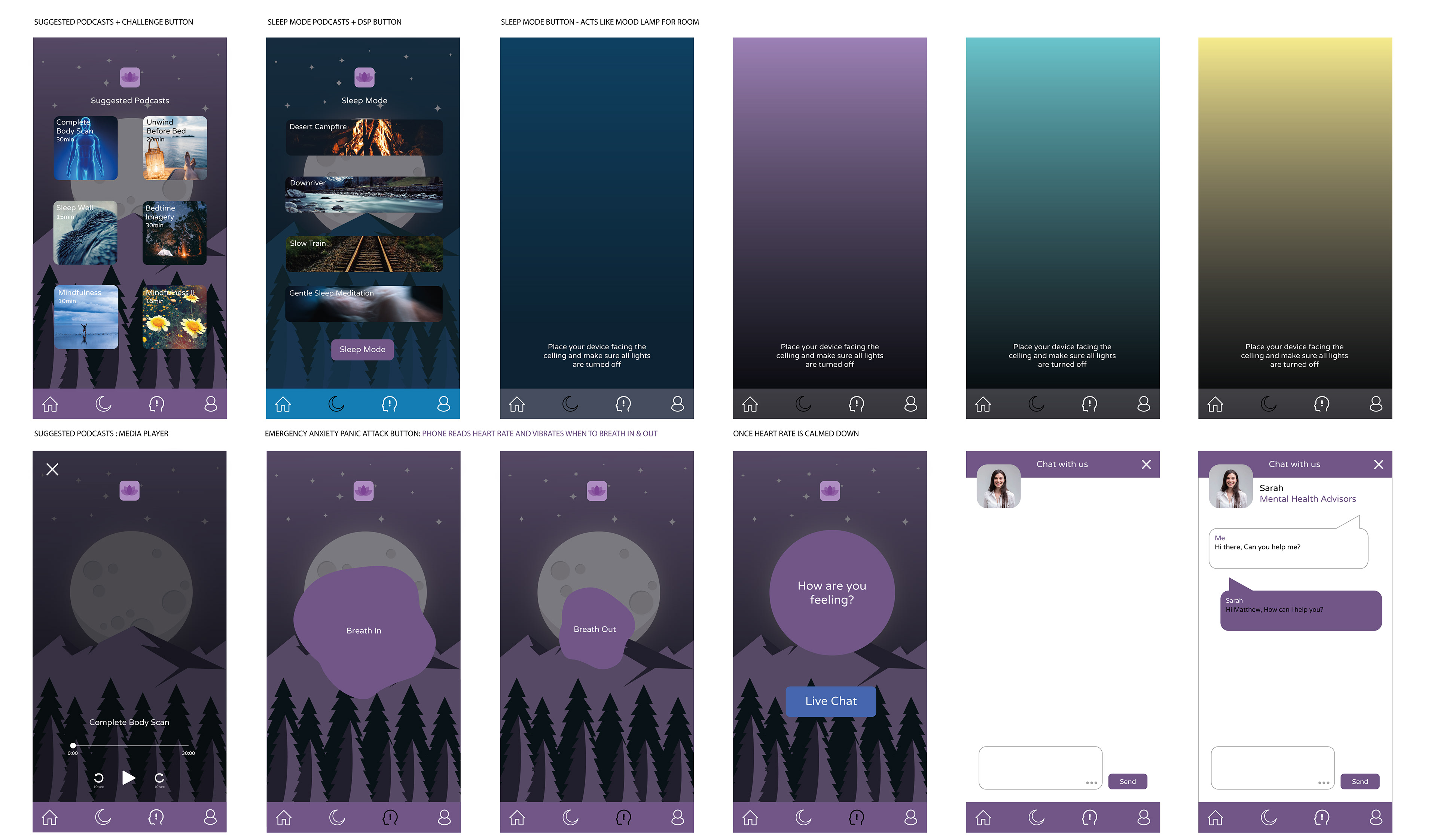 Advertisement Campaign (Physical and Radio Ads)
For the advertisement campaign I had to gain knowledge and understand where the target demographic would be. As the target audience were in jobs and have difficulty in relaxing after a hard day at work, I wanted to advertise the brand in places the demographic would be. For example, bus shelters, train stations and motorway billboards, these are the places people tend to be when they travel to work and due to this, allows the brand to be noticed.

Physical Advertisement (Flat Images)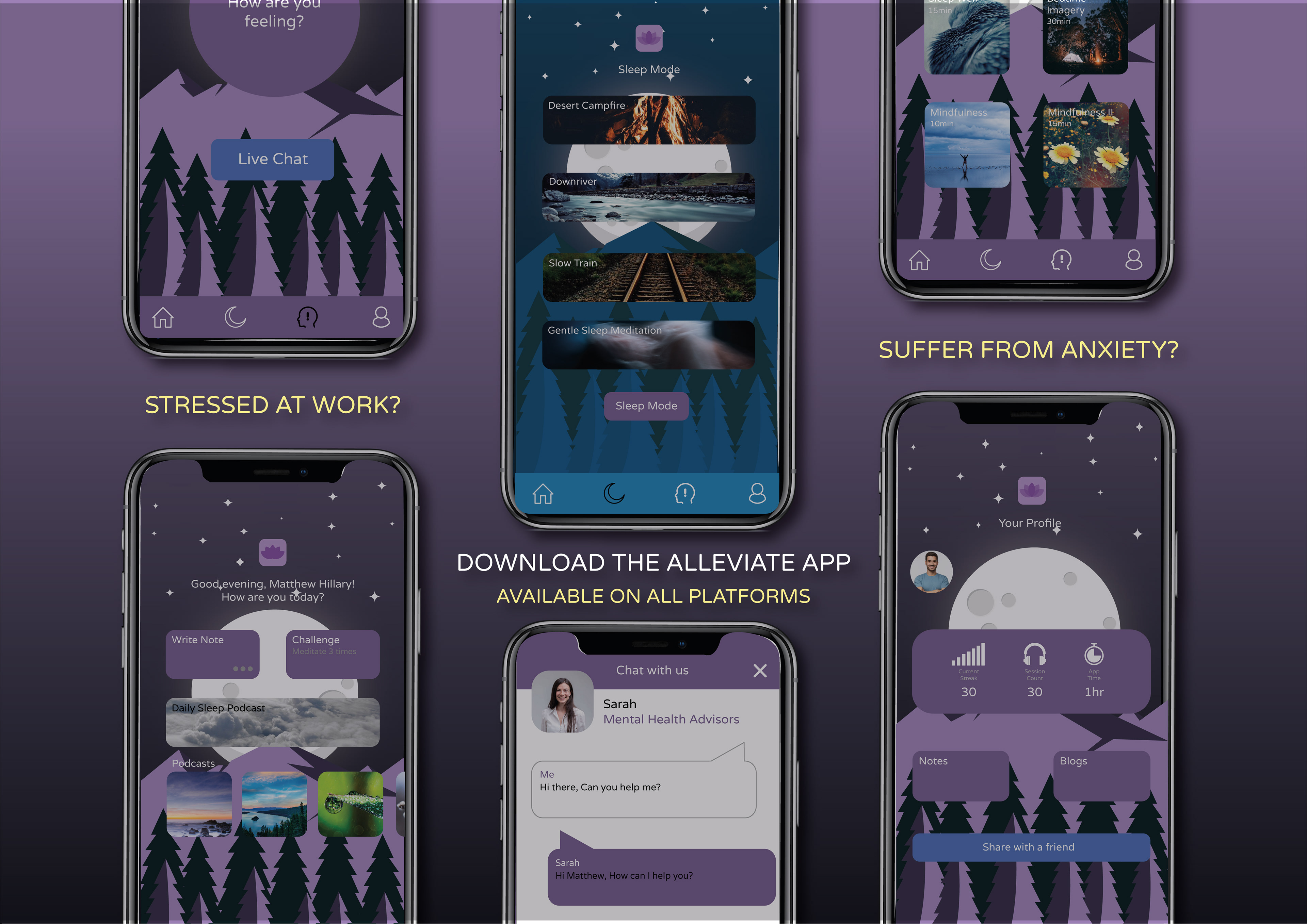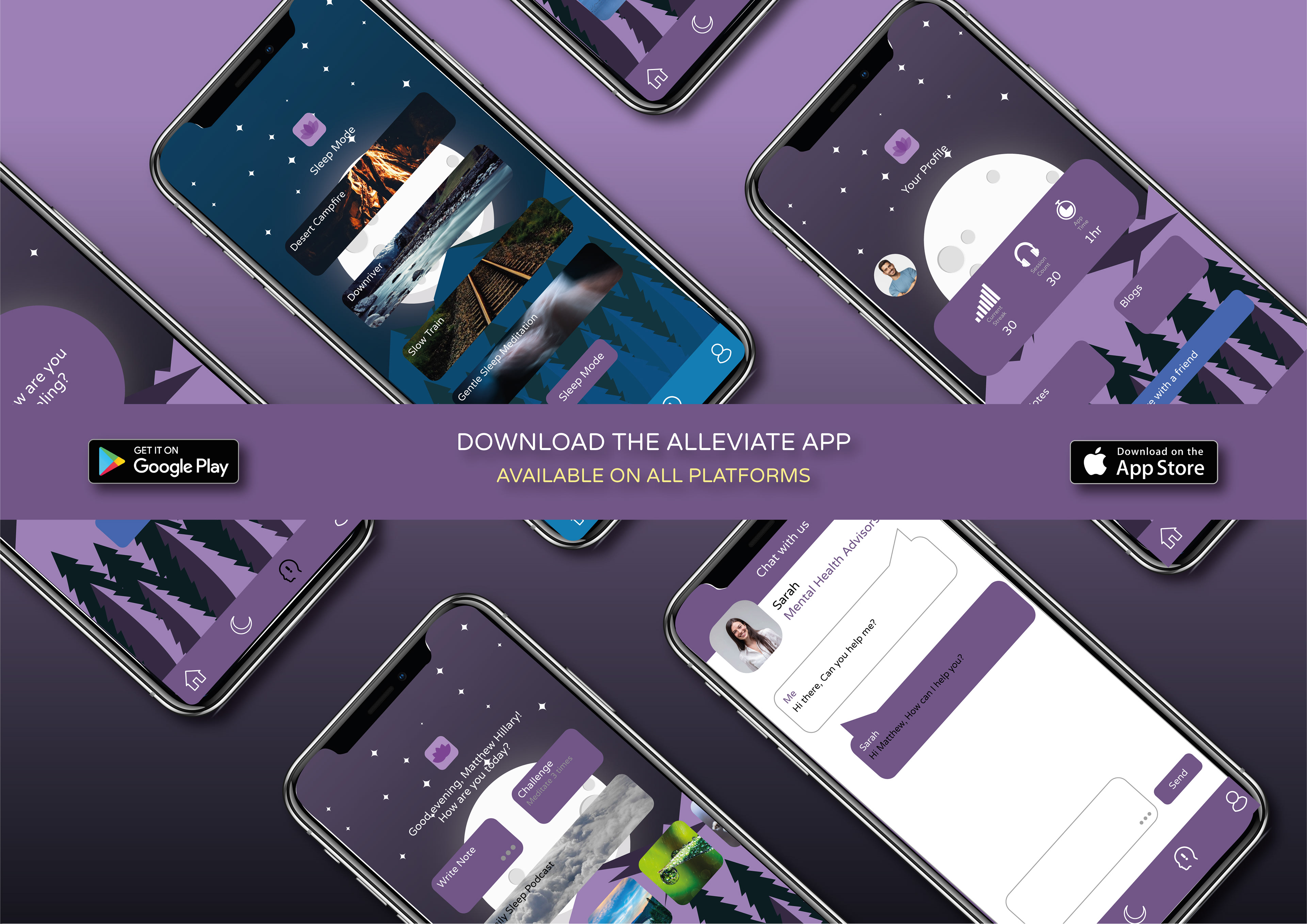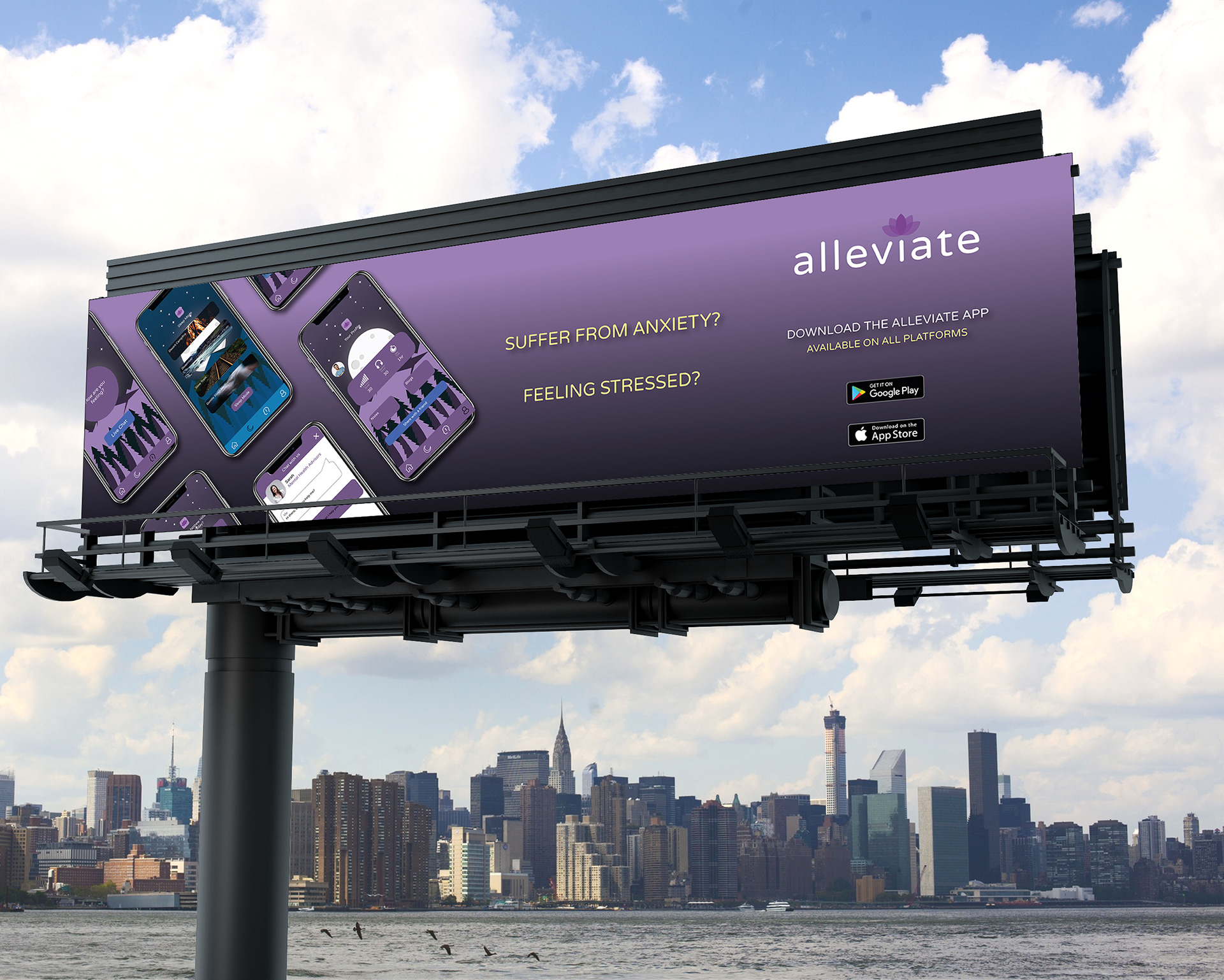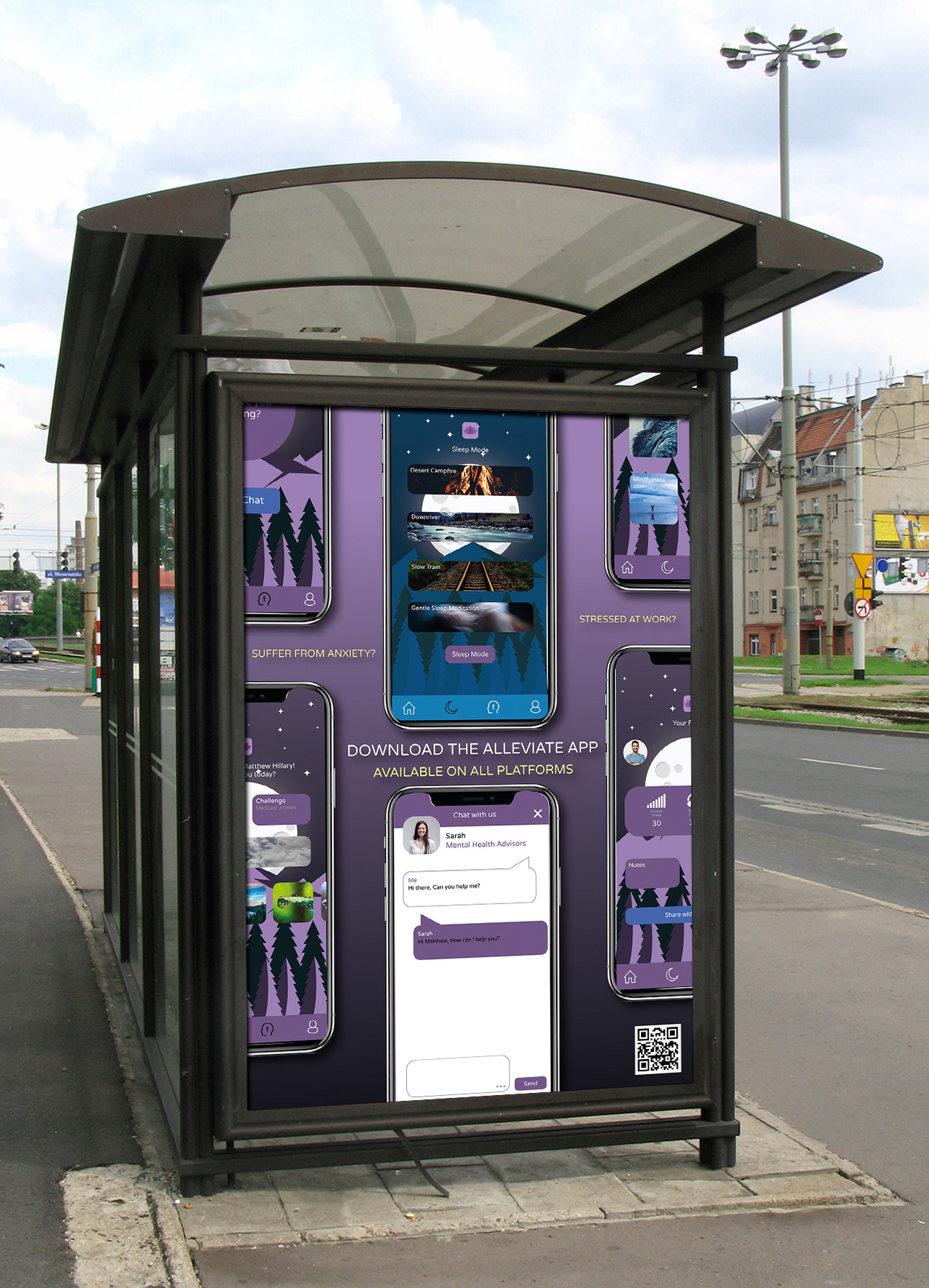 Radio Advertisement
I also wanted to produce a radio advert as people who drive to and from work can also feel influenced and understand the brand promise of helping people feel less stressed, aid anxiety and also help them relax. I was important the voice actor read the brand guidelines to understand the brands tone of voice.
(Close your eyes while you listen)