Little Dessert Shop® is an award-winning brand that has continued to innovate to become the leading trendsetter in the UK since 2015. Serving handcrafted artisanal waffles, crepes, coffee, cheesecakes, cookie dough & gelato combined with our unrivalled dining experience to offer an experience like no other…

As the sole graphic designer at LDS, it was my duty to produce all graphic design content from social media posts to in-store interior and exterior graphics. I would also get involved in marketing material such as leaflets, online remarking banners and also online social media ads. All graphic artwork from photo editing, graphic social media content creation, blog banner artwork, promotional emails, website imagery and packaging design is all developed and designed by myself.
Below is all my artwork I designed for LDS.
Promotional Artwork (Posters, Social Media Posts and Photography)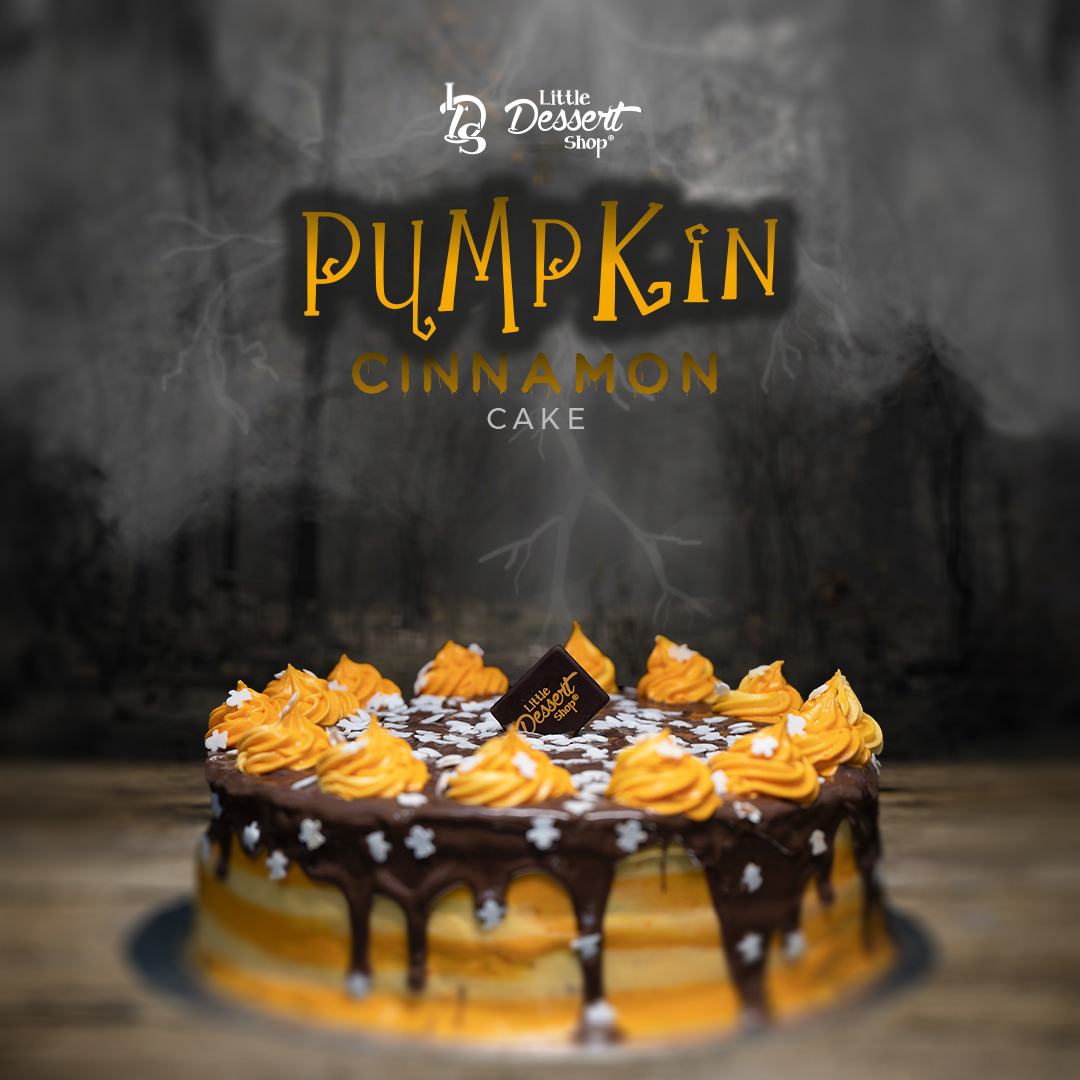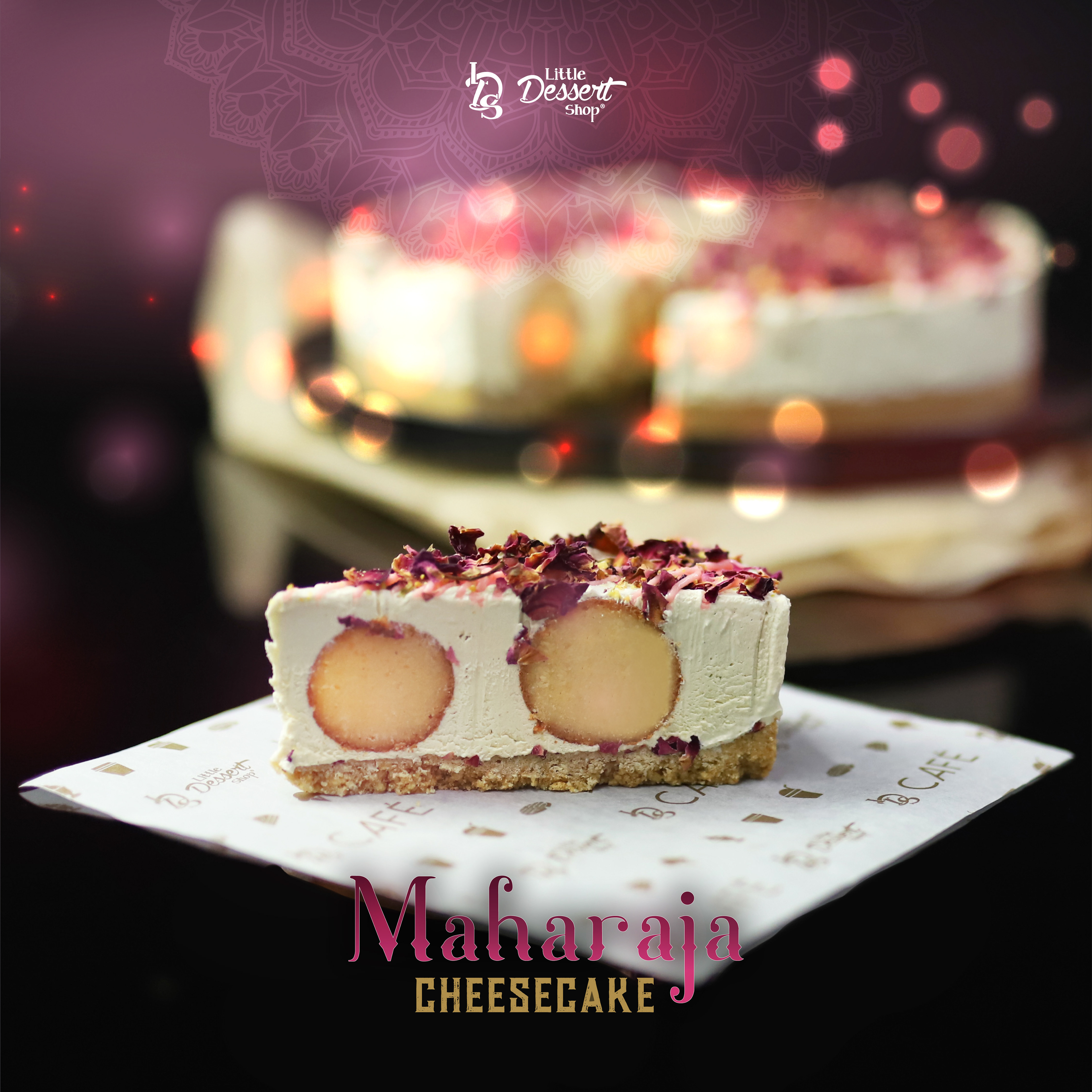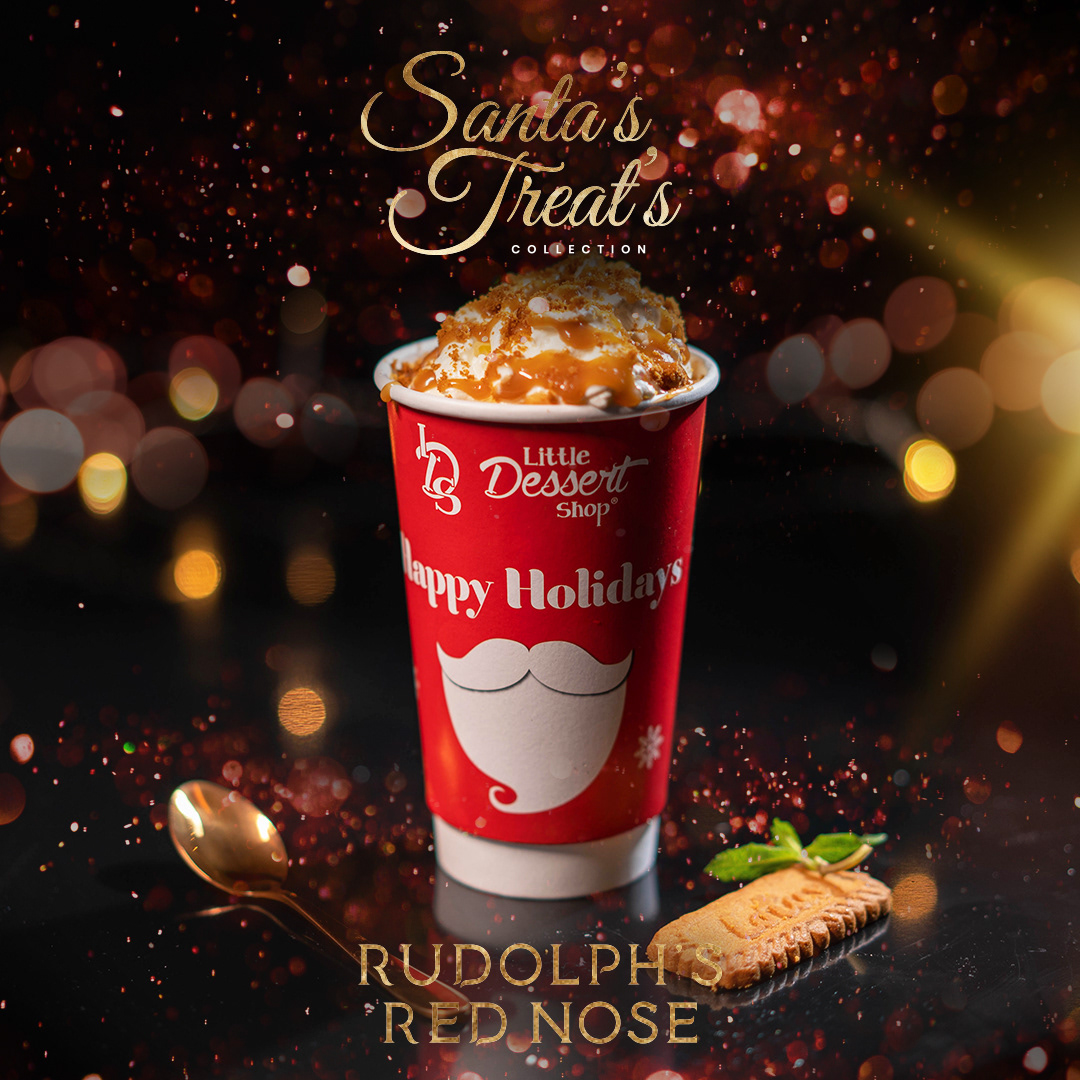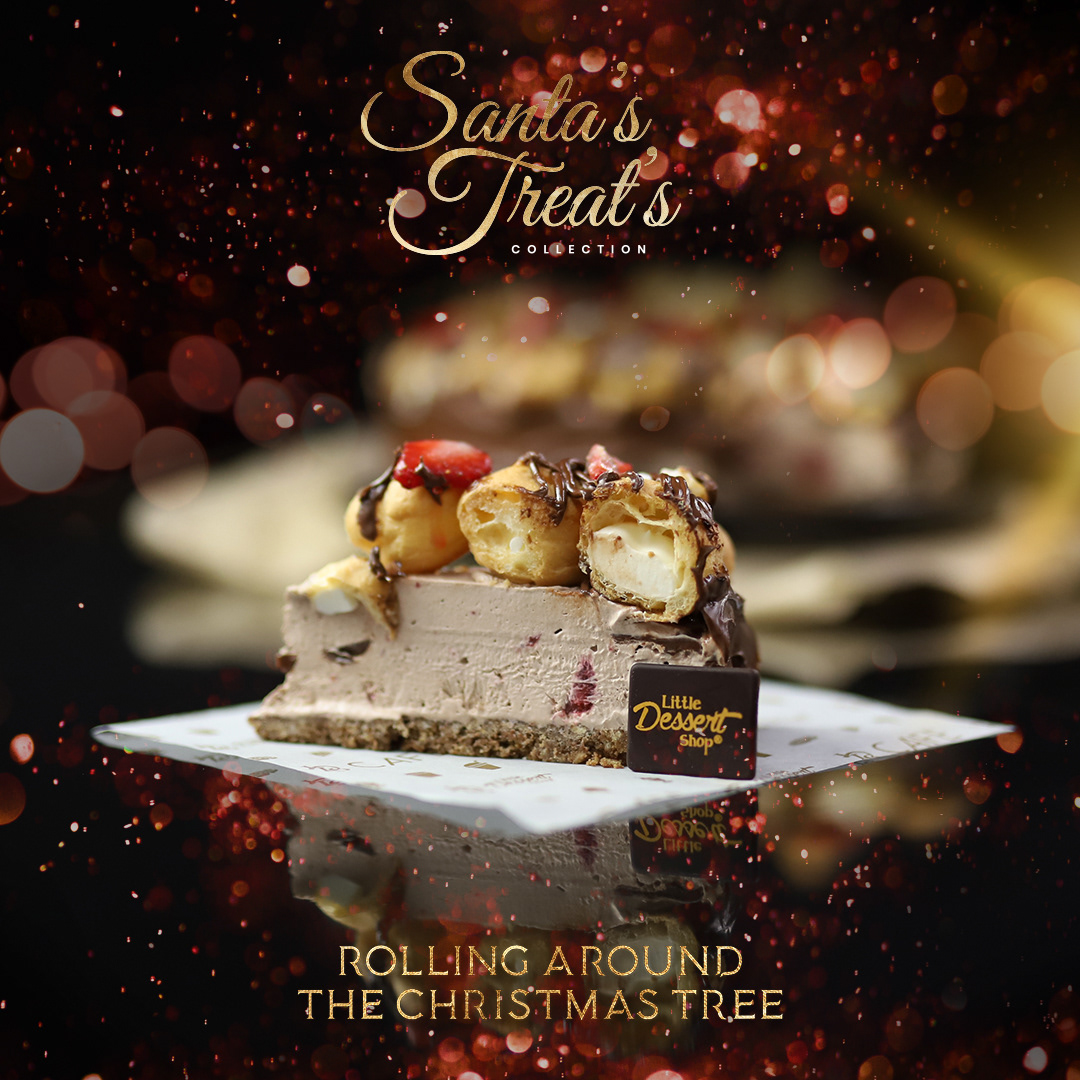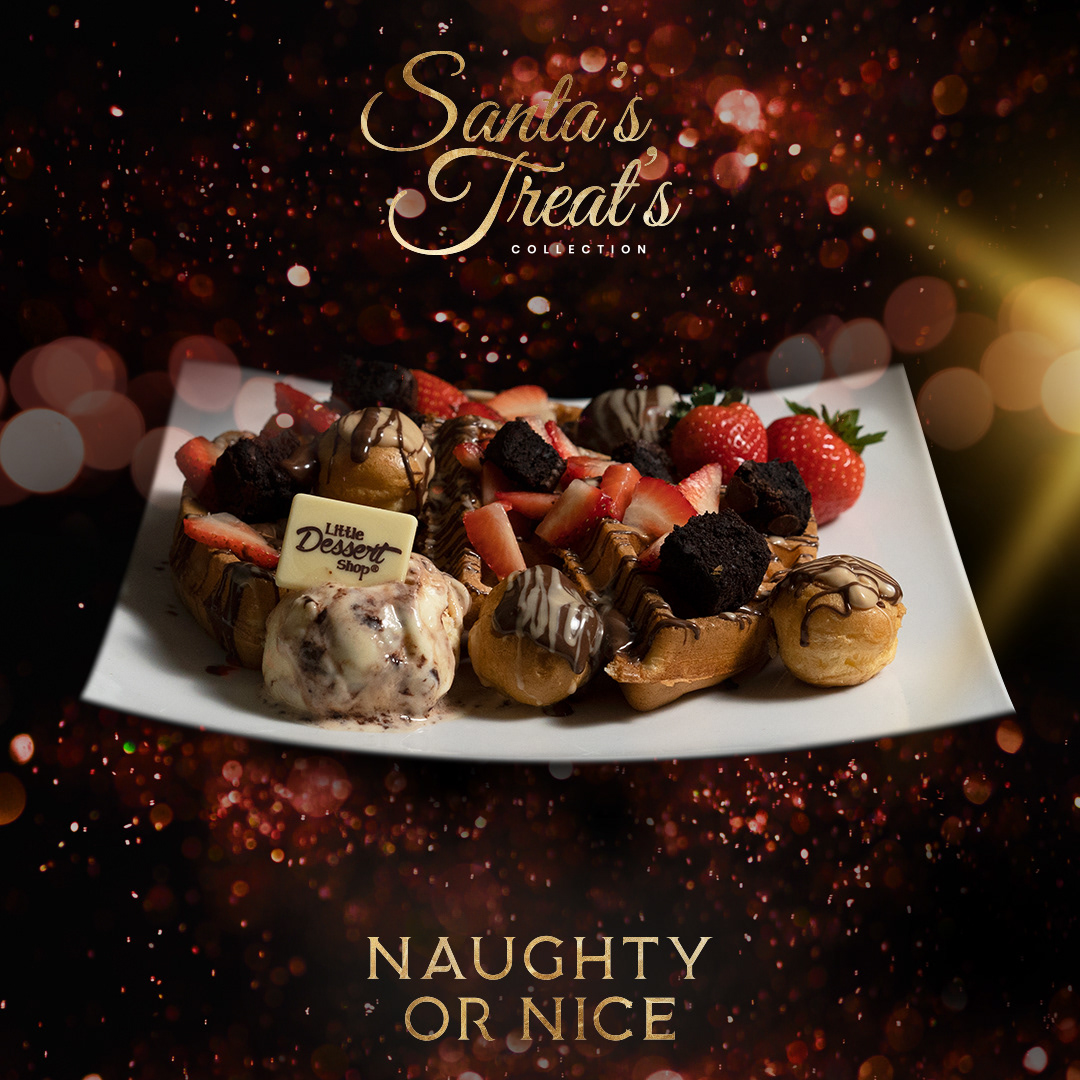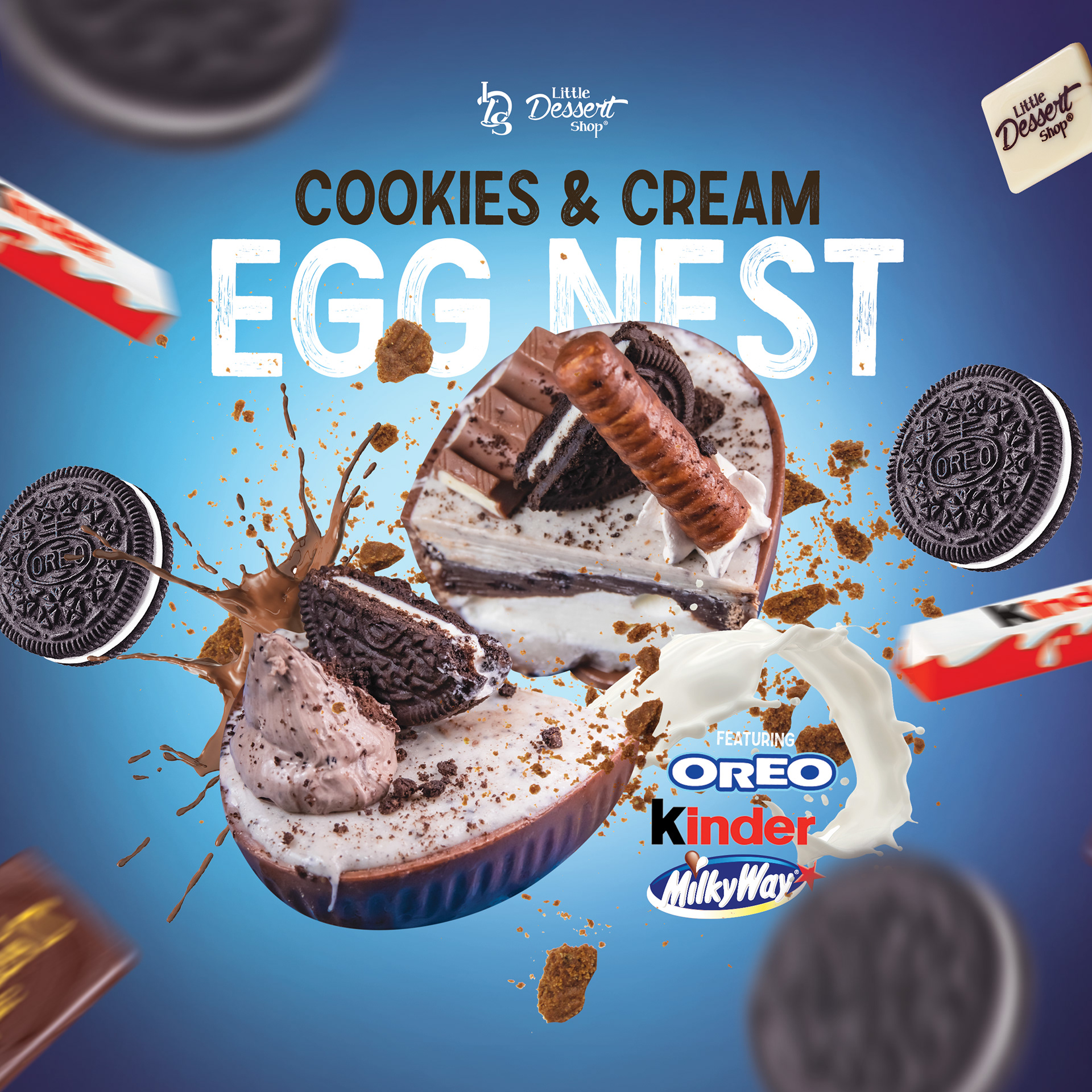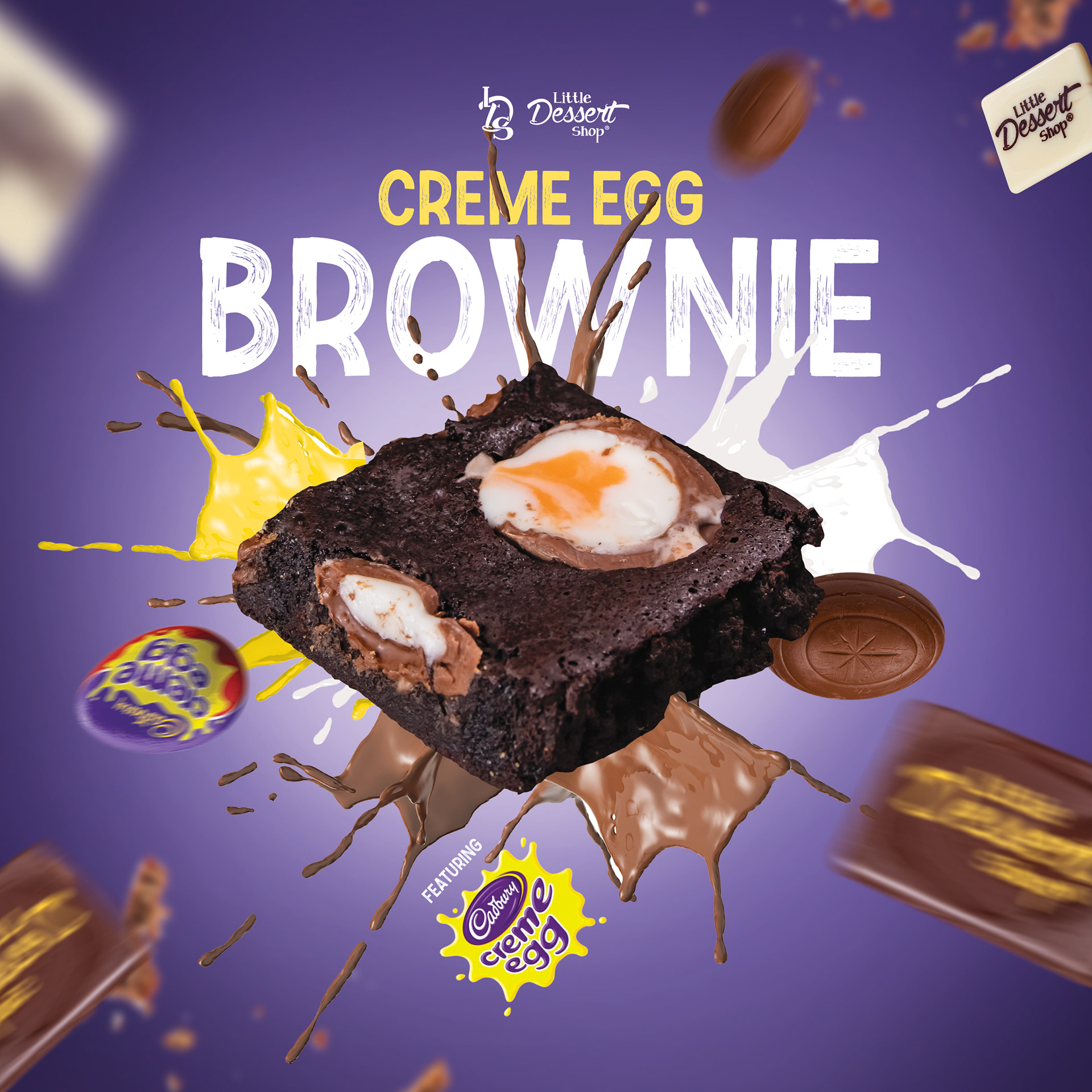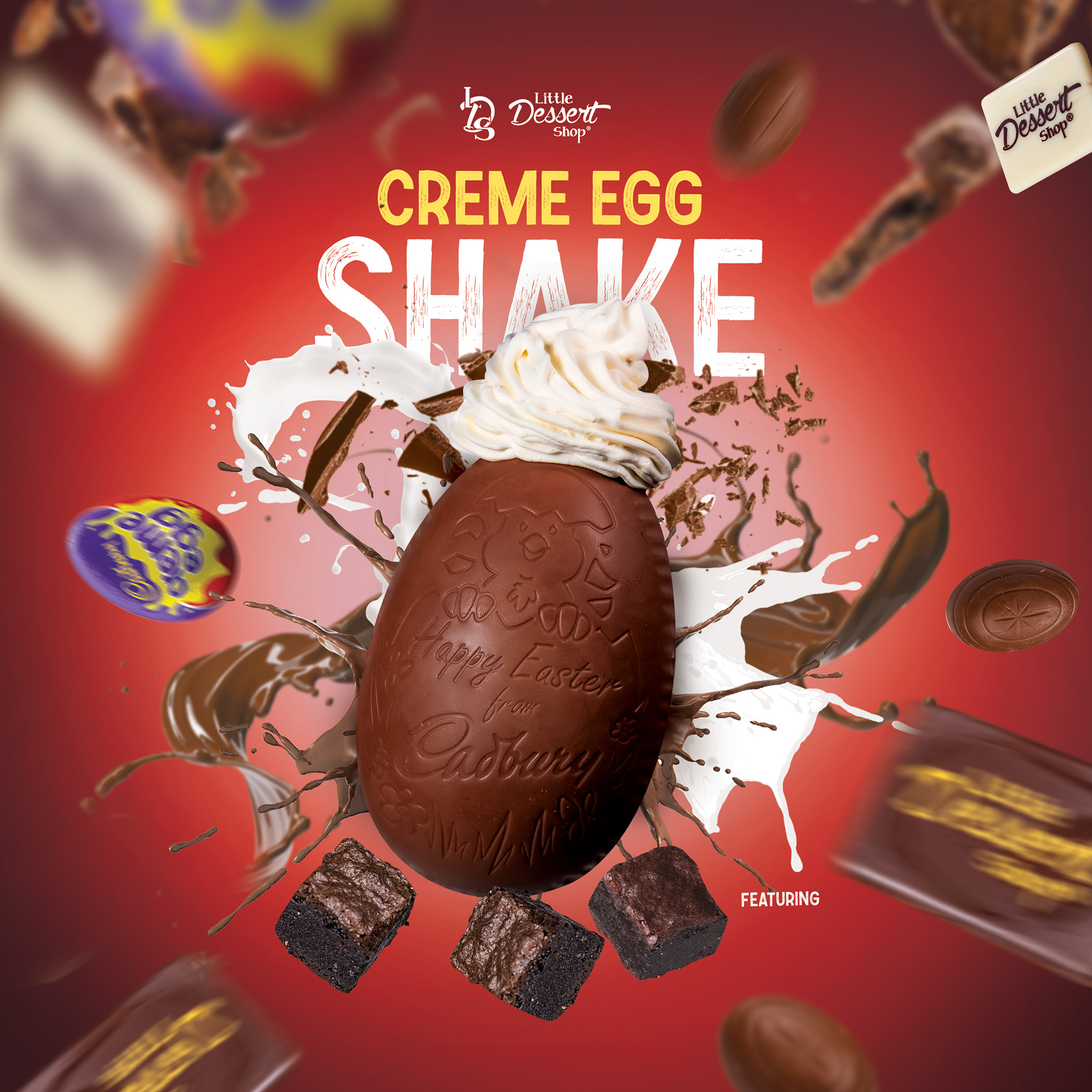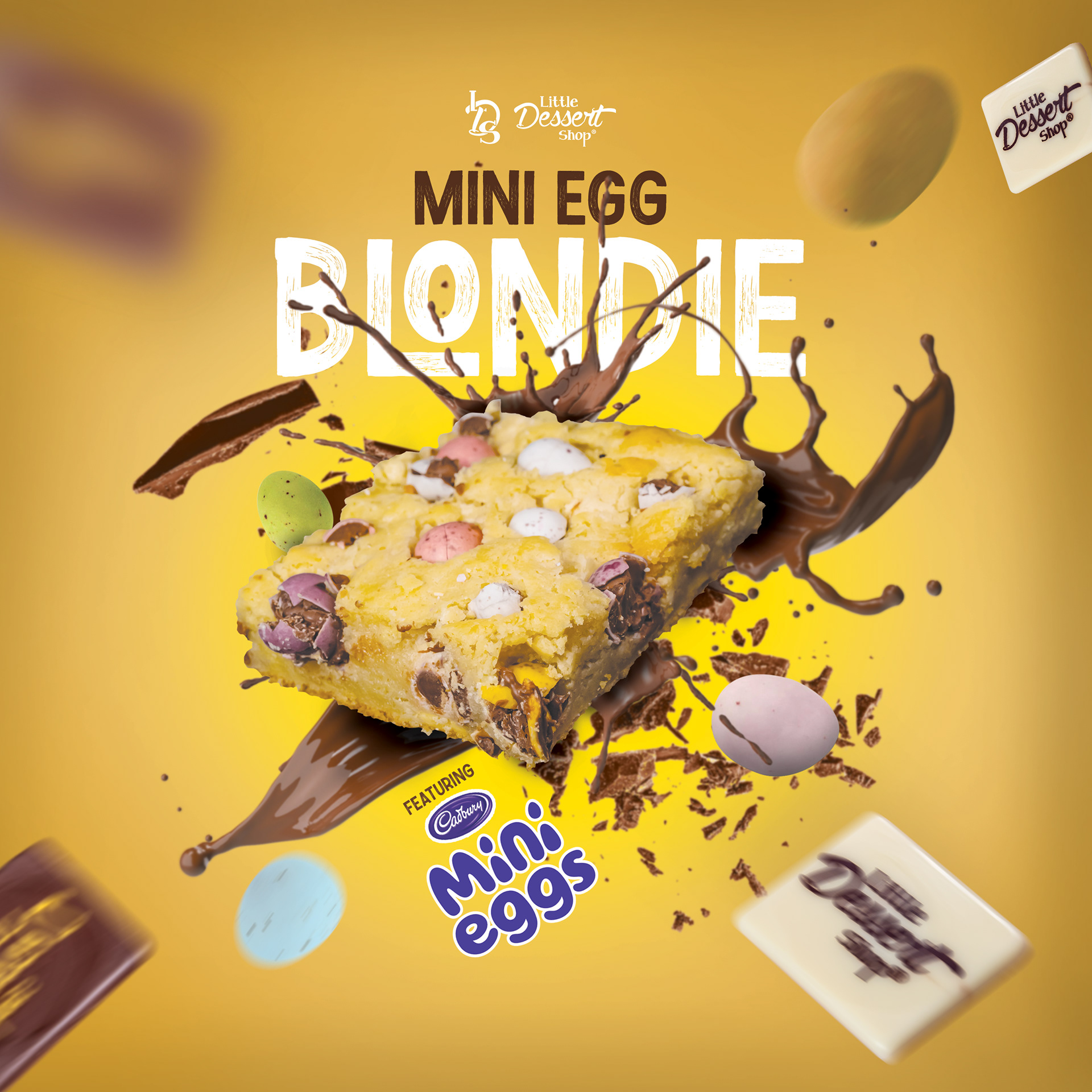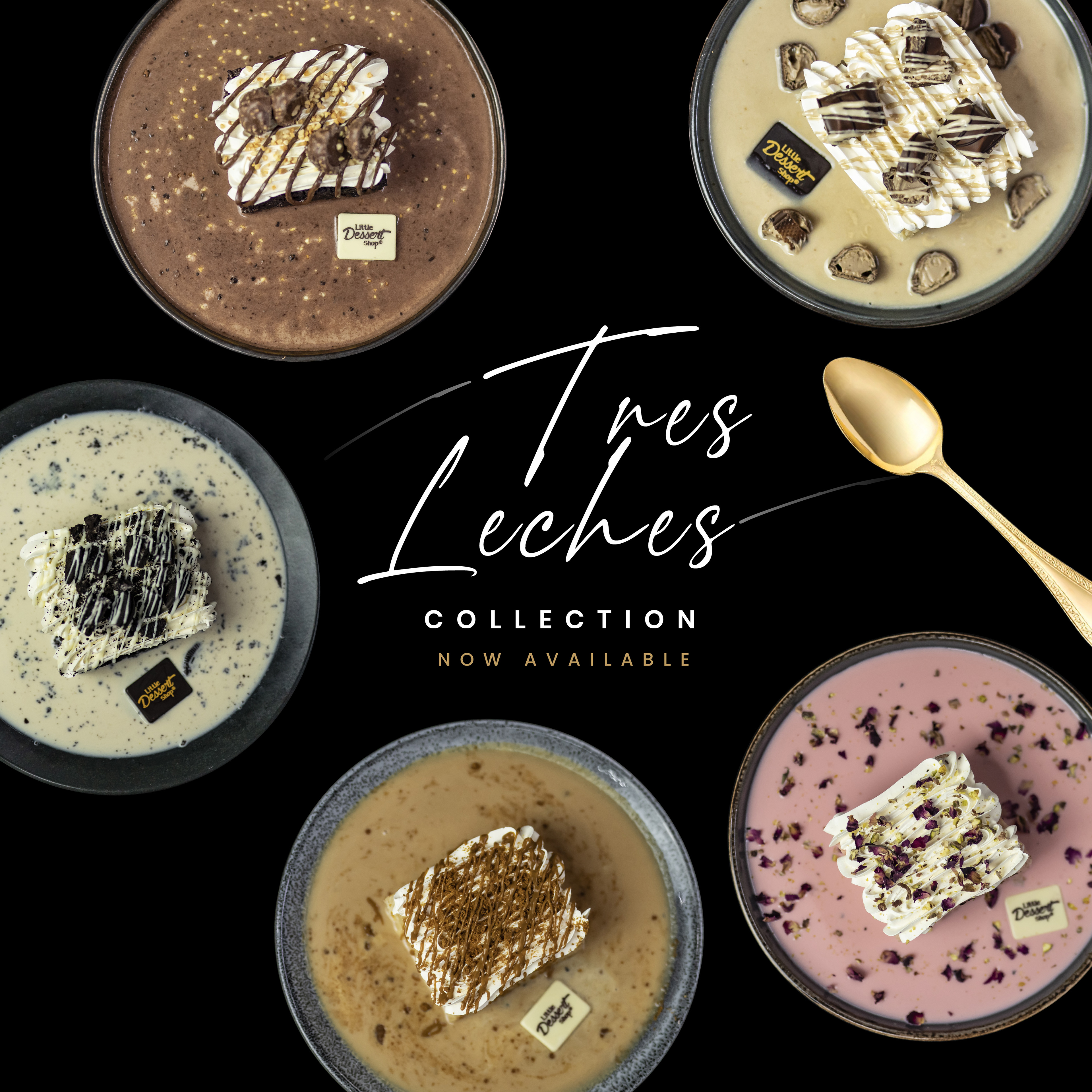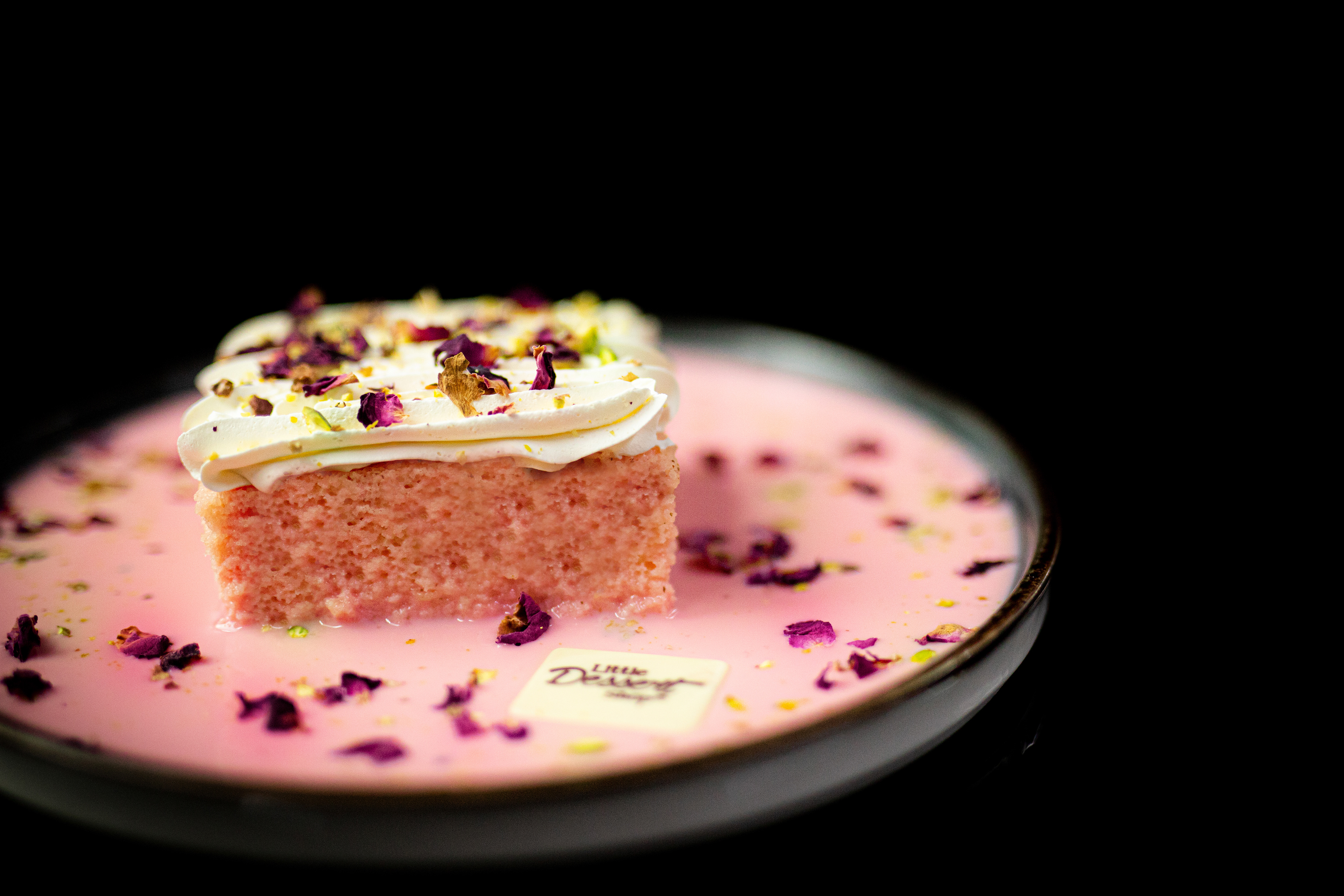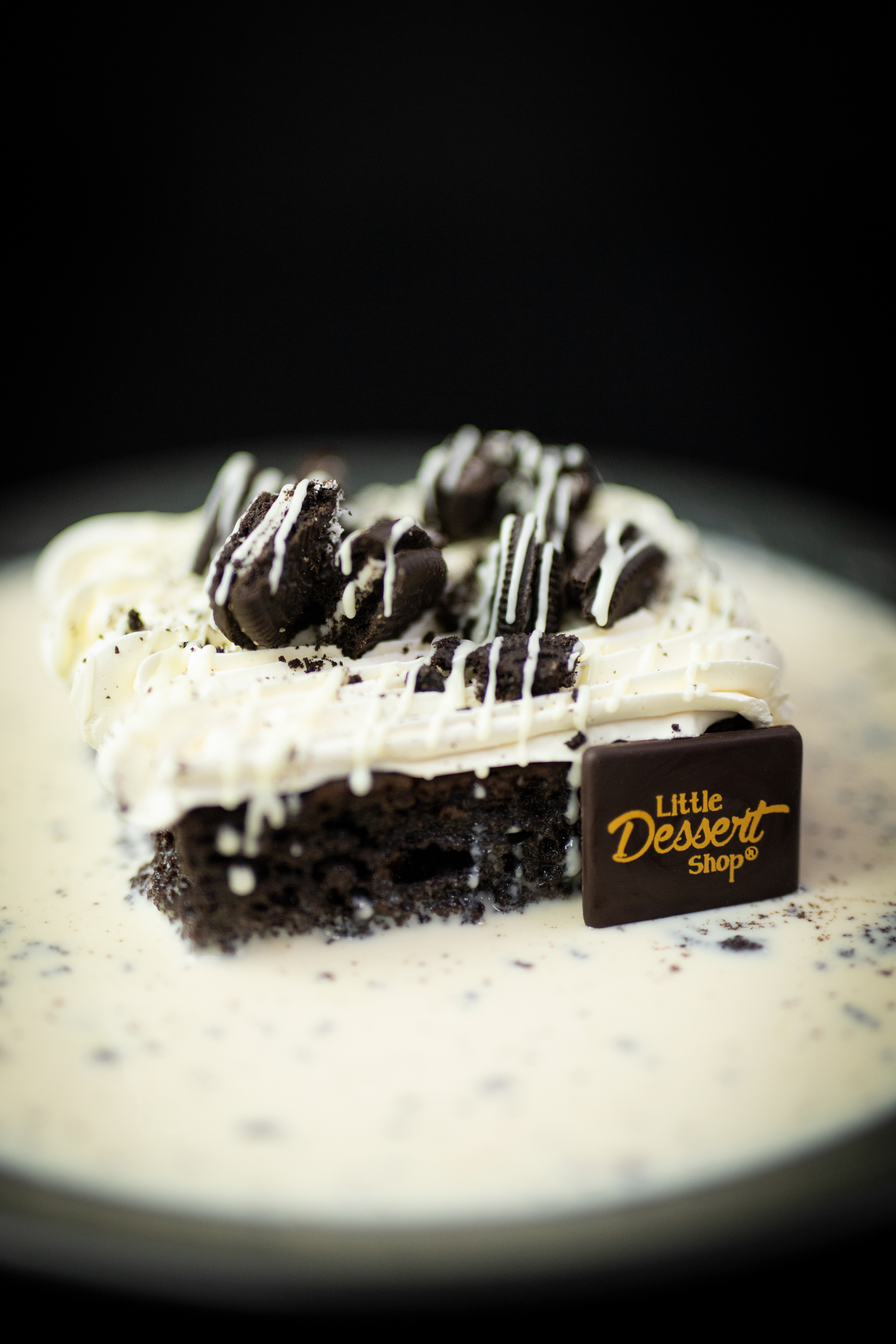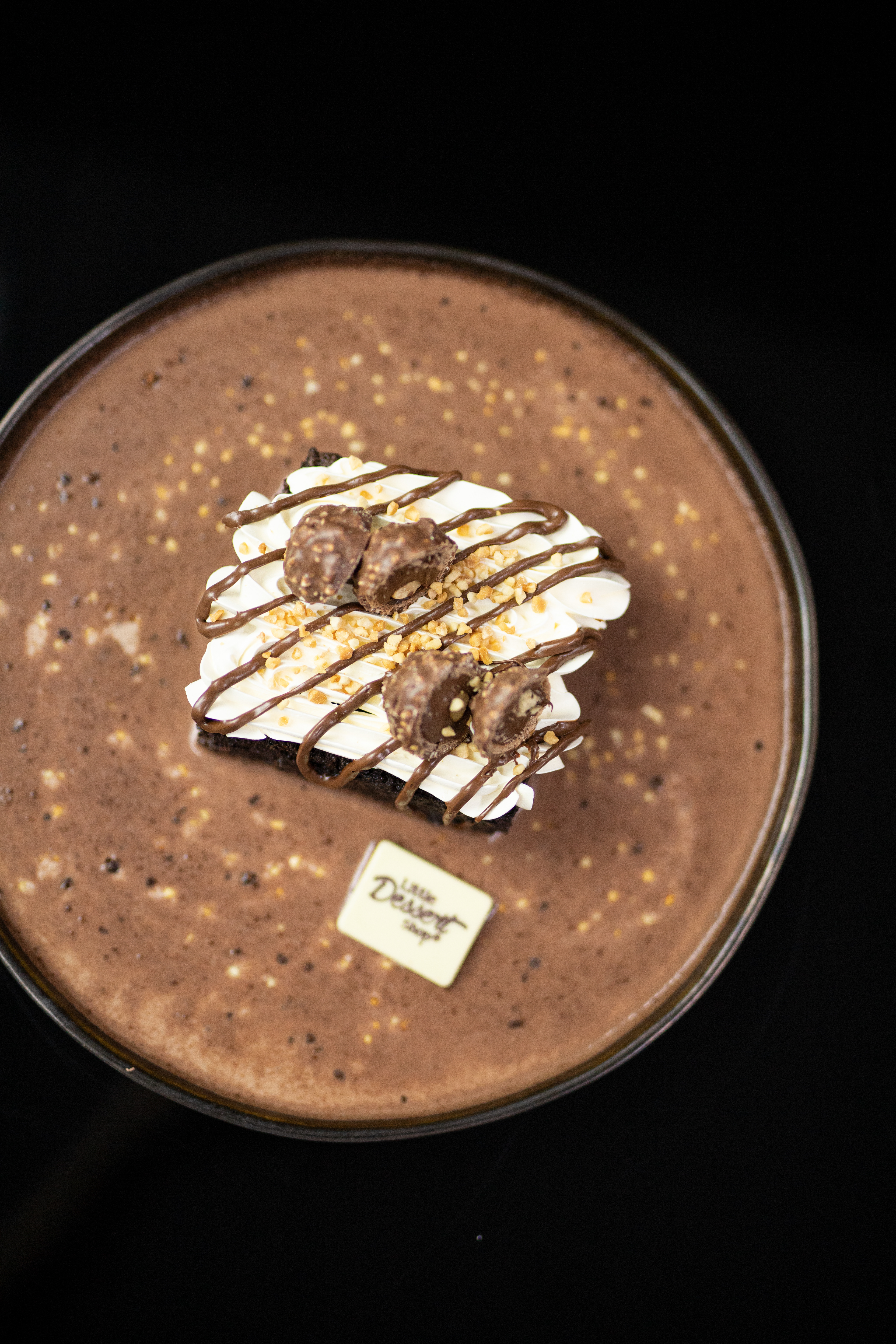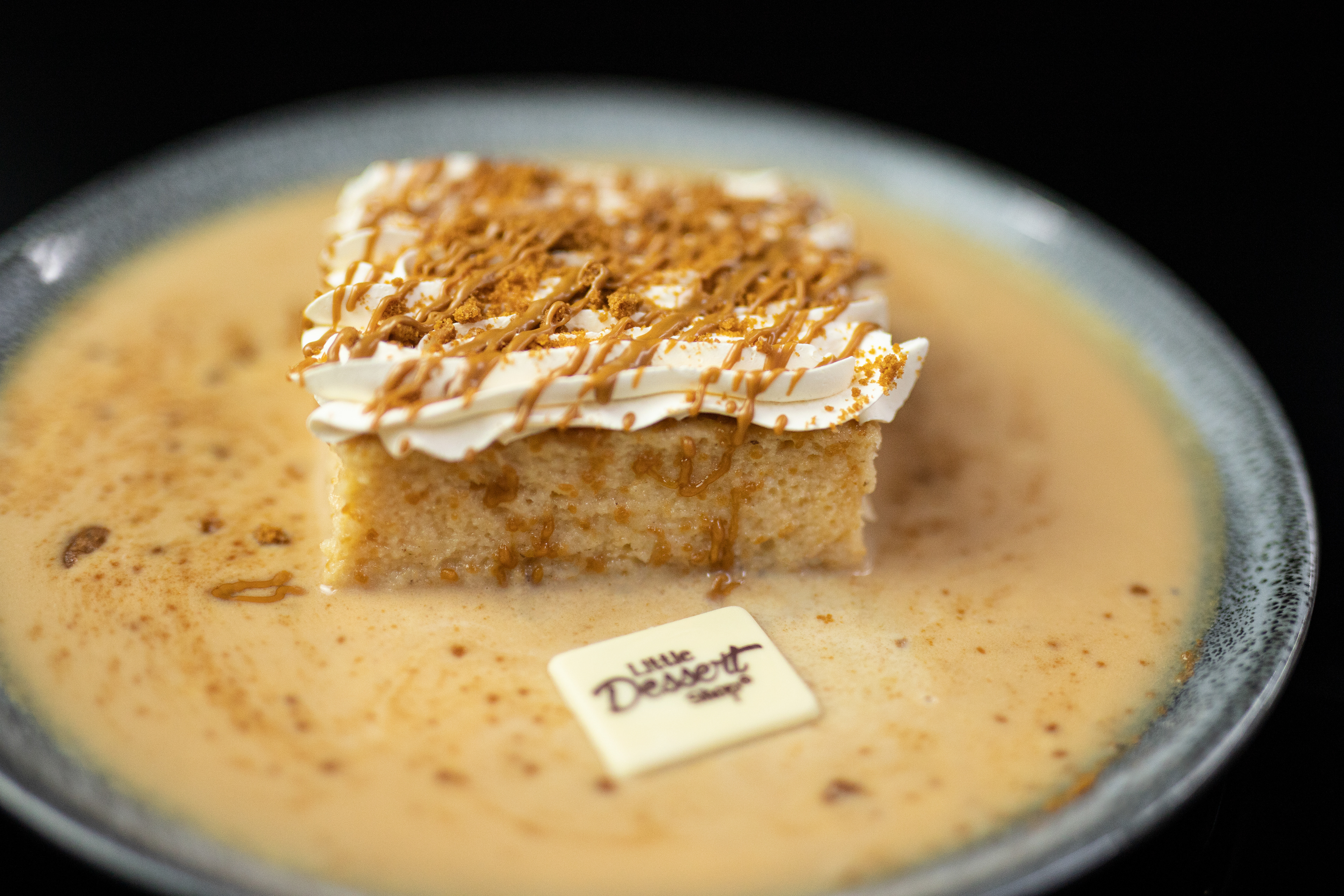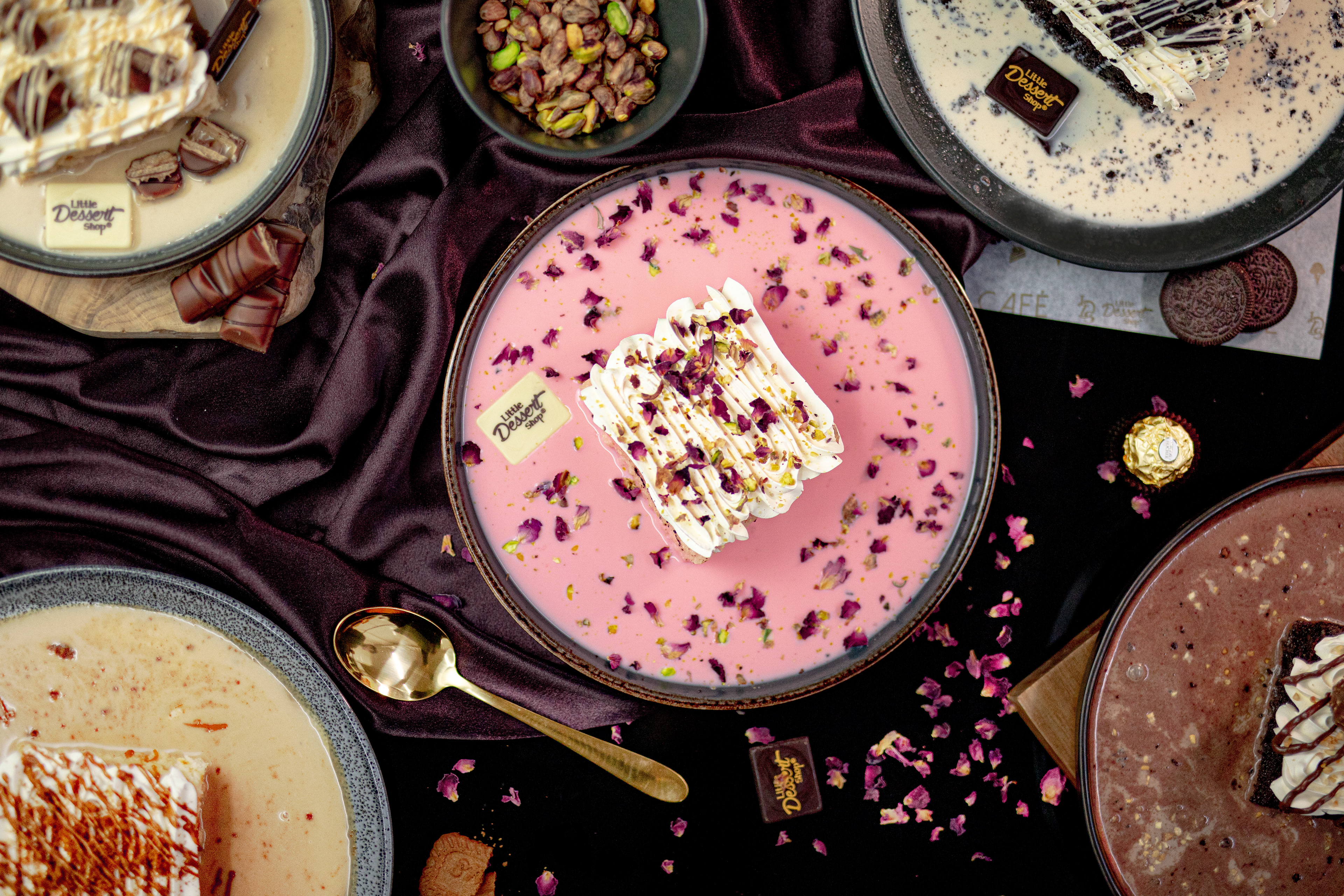 Store Design (Window, Wall and TV Graphics)
There're currently 30+ (with many more in the pipeline) stores around the UK, It is important these stores all look consistent and follow the brand guidelines. As I take charge of the store design such as window graphics, wall graphics and also designing custom furniture for the stores. It is crucial when a new store opens, It looks apart of the LDS family. I would also design the back of house assets such as menu boards in which help the staff gain an understanding of the products LDS sell and also menu screen in which is a looped video which promotes the products and offers.

Below is the aforementioned artwork.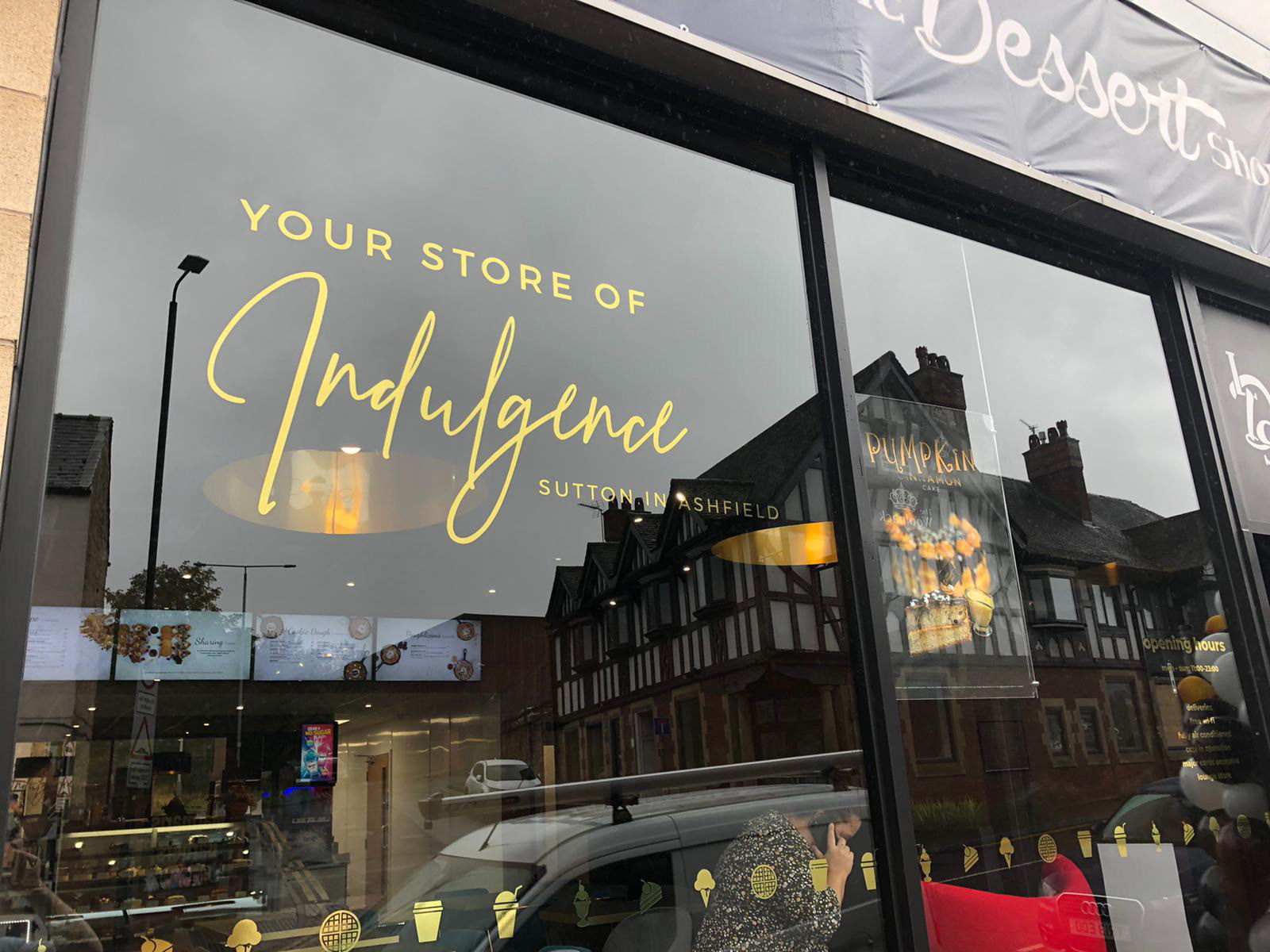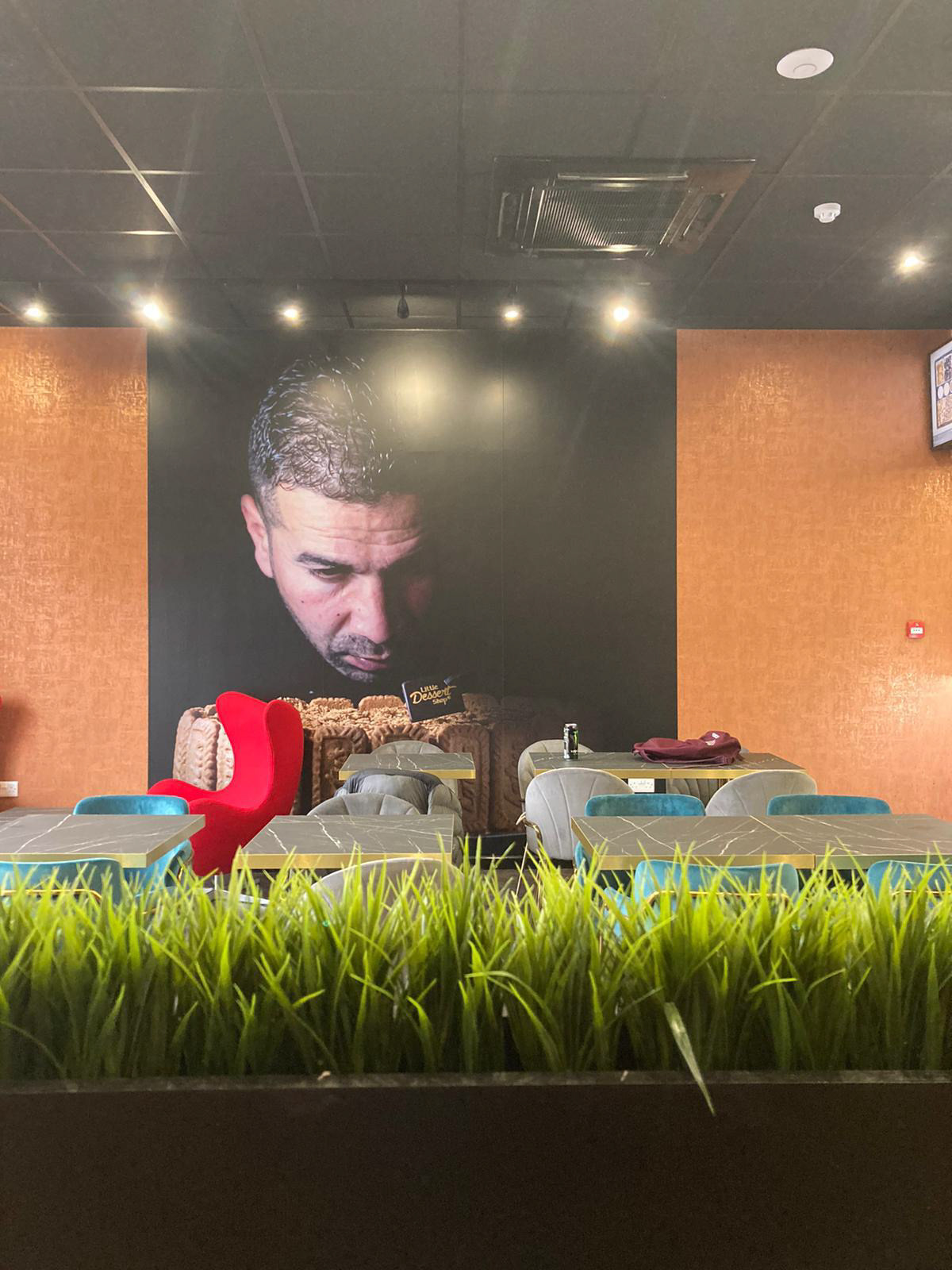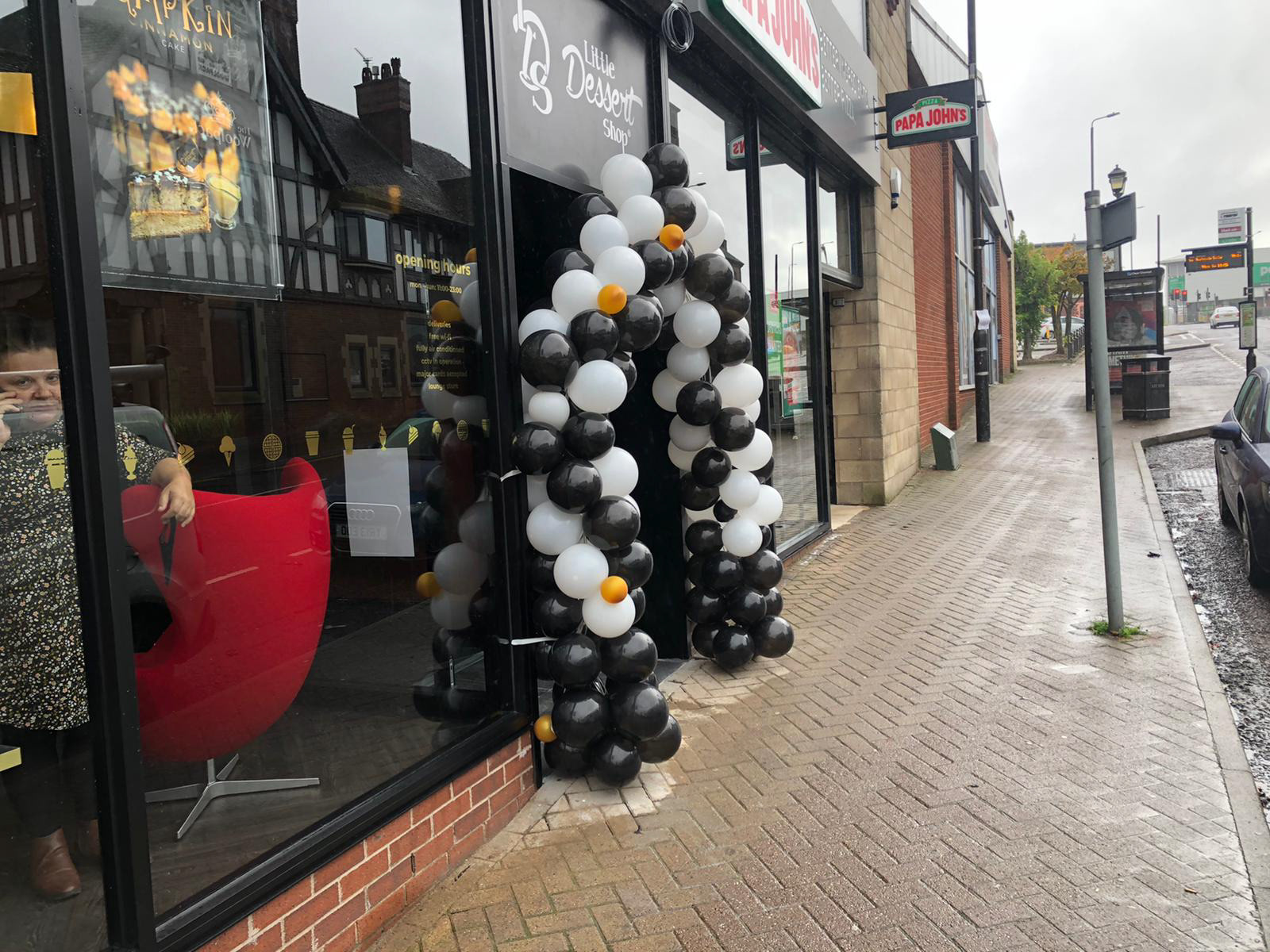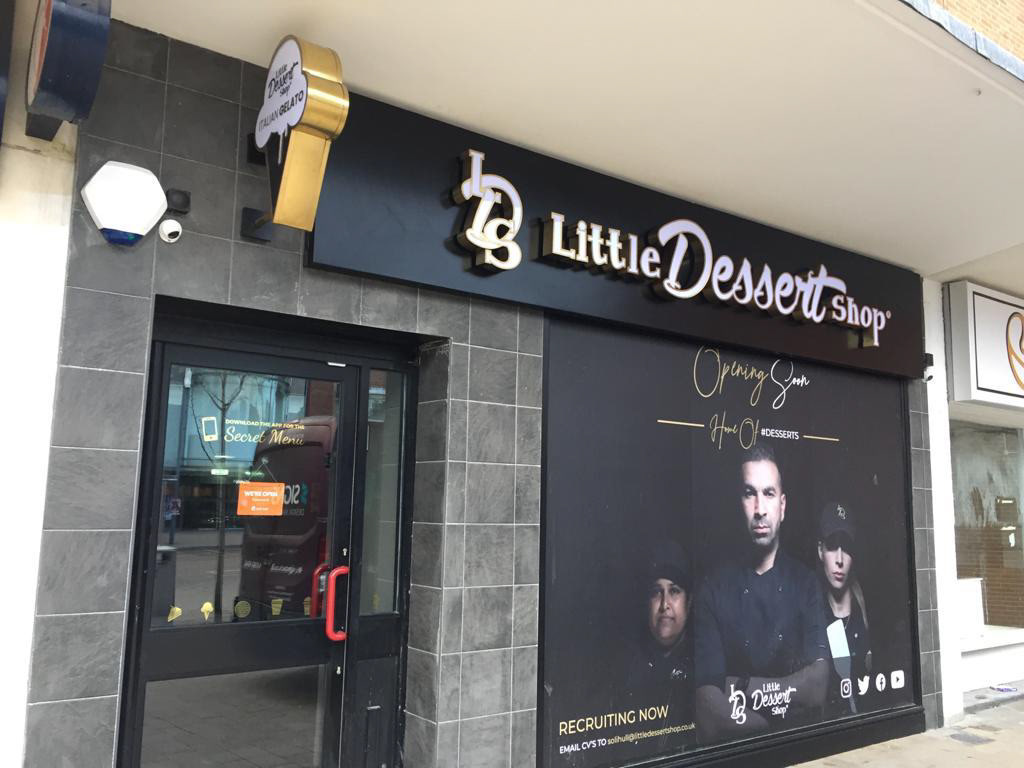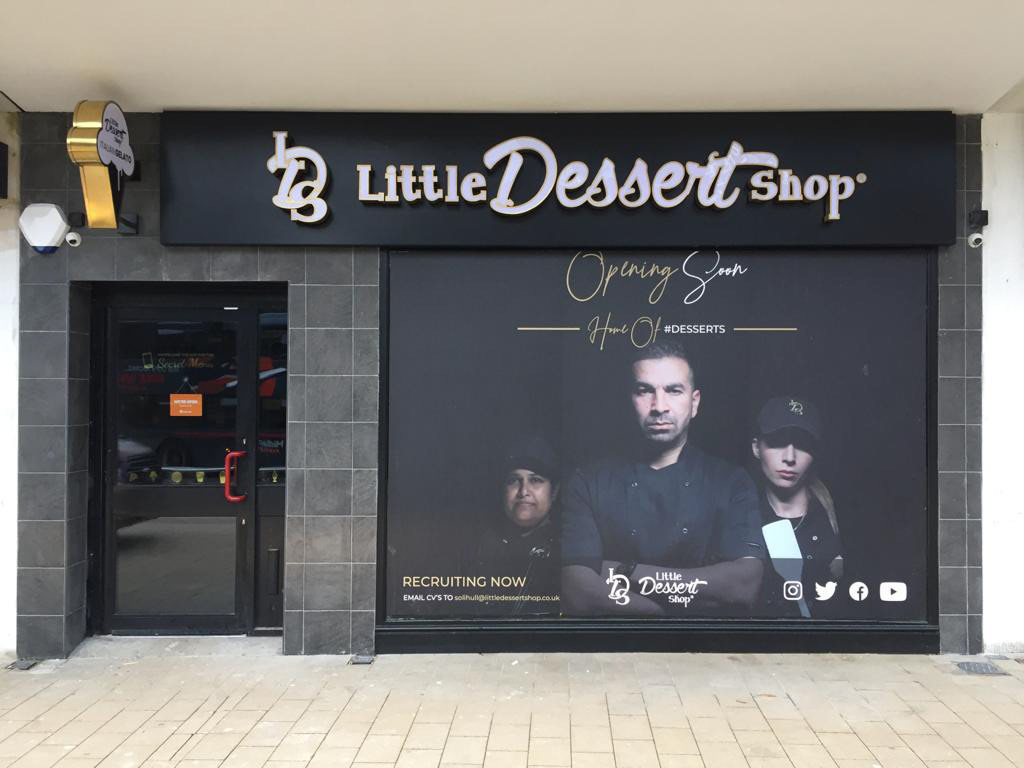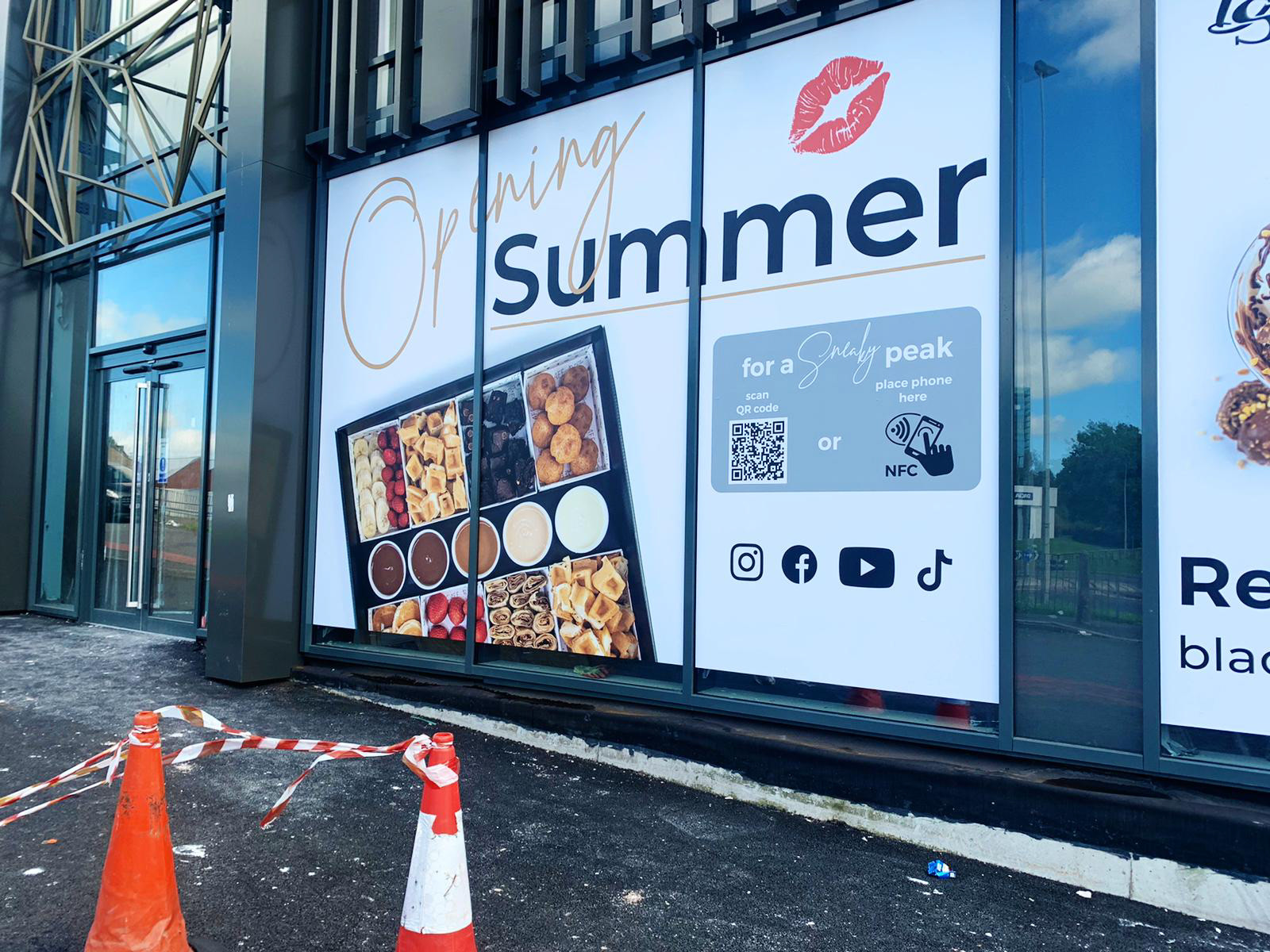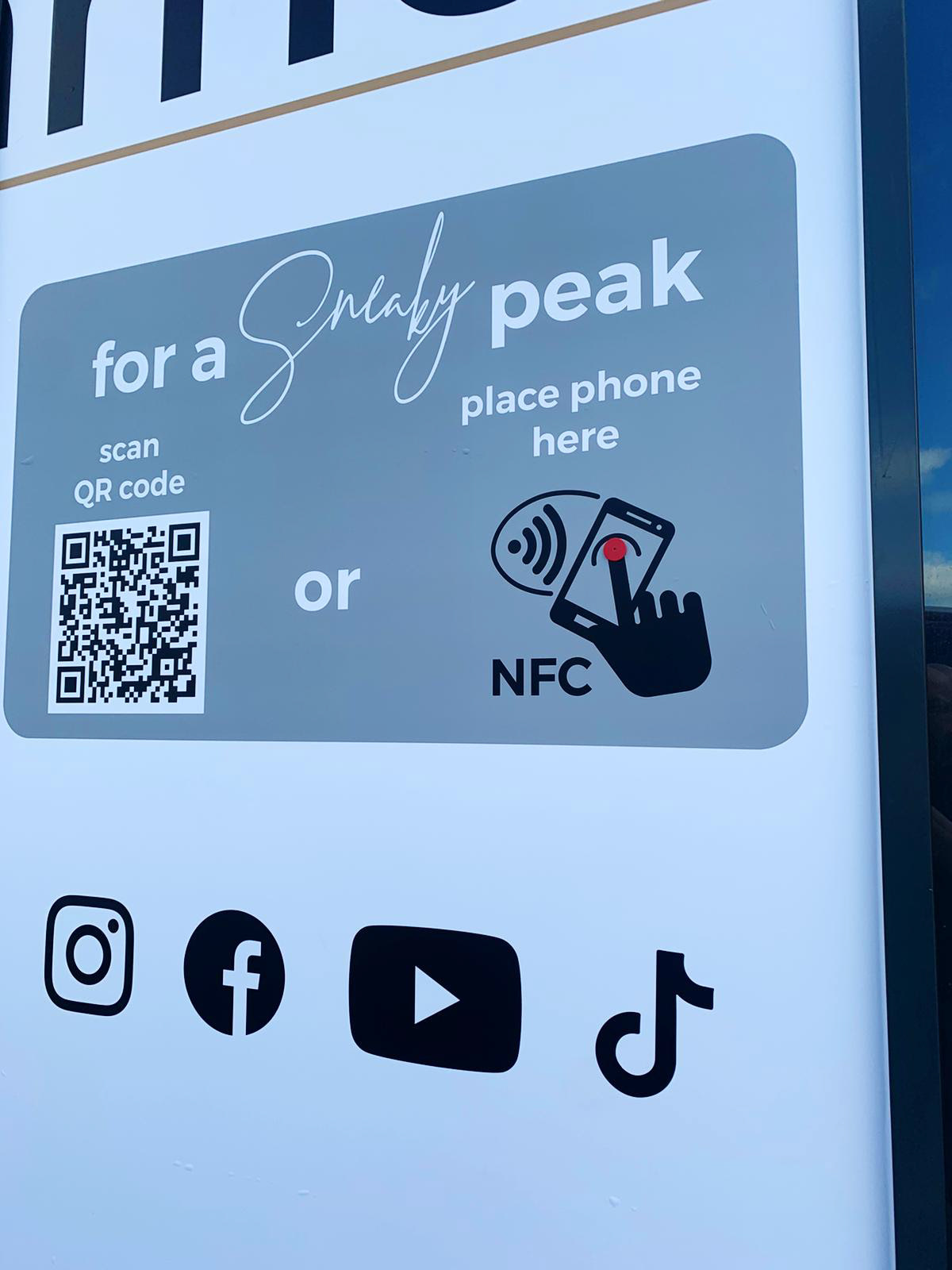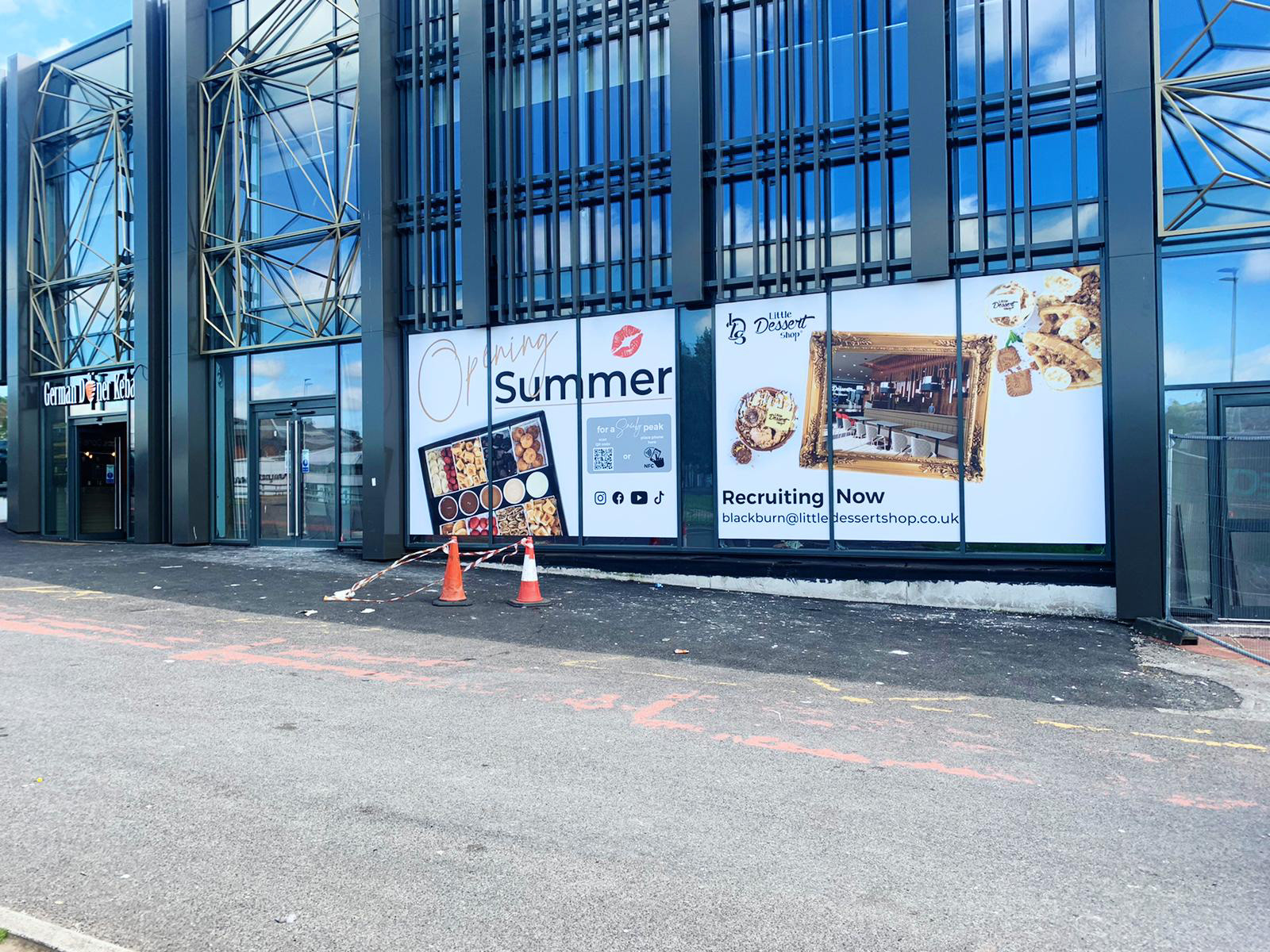 Interactive PR/Teaser Pack for Store Opening
Print Material
As some of the franchisees ask for advice to increase their sales and profit margins, I would refer to old school methods such as print material marketing such as brochures and leaflets. I produced a leaflet in which can be used to gain reach and engagement from the locals in which the franchisee has opened a store in. There are currently over 300 thousand worth of leaflets circulating around the UK in which have helped drive sales and also helped gain attention to not only the brand on a national scale but also a local scale.

Below is some of the print material I produced.