This is the work I produced while I was at work experience at Kensa Creative. During my time at Kensa, I learned what It was like to work in a real design/marketing agency. They set me a task to brand, advertise and design a new vintage beer brand. While designing the new brand I was given support and advice by the staff at Kensa which helped the design process.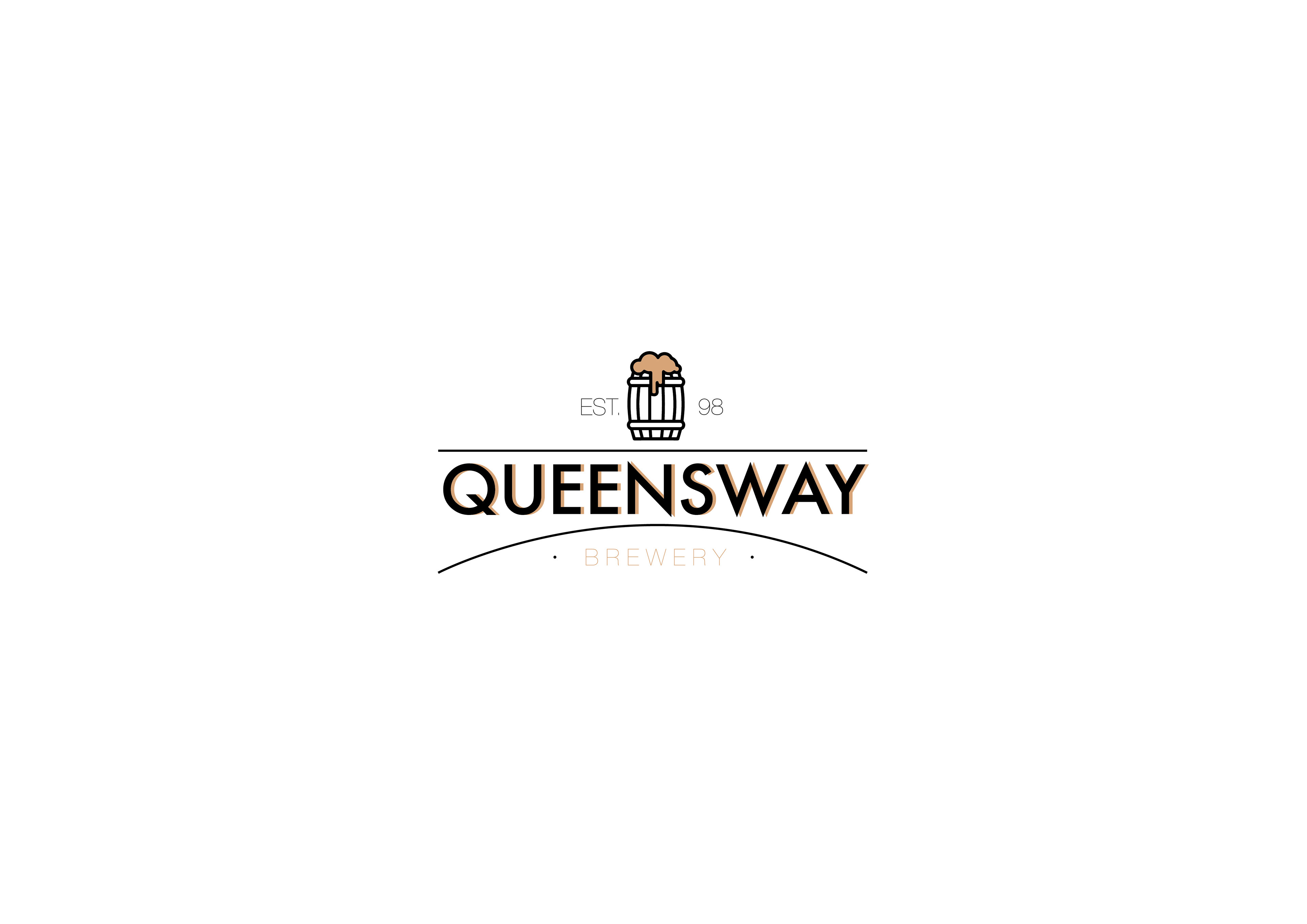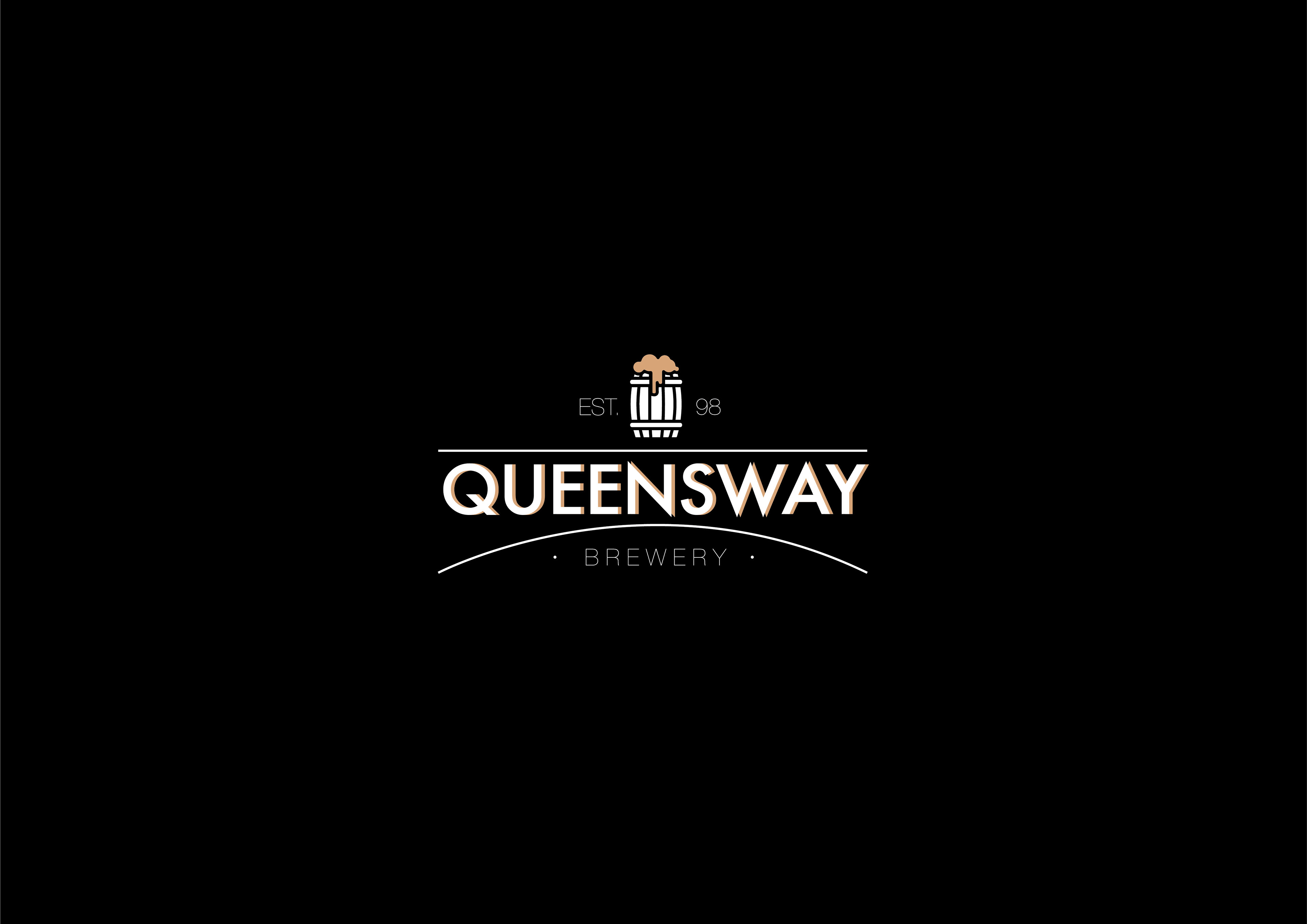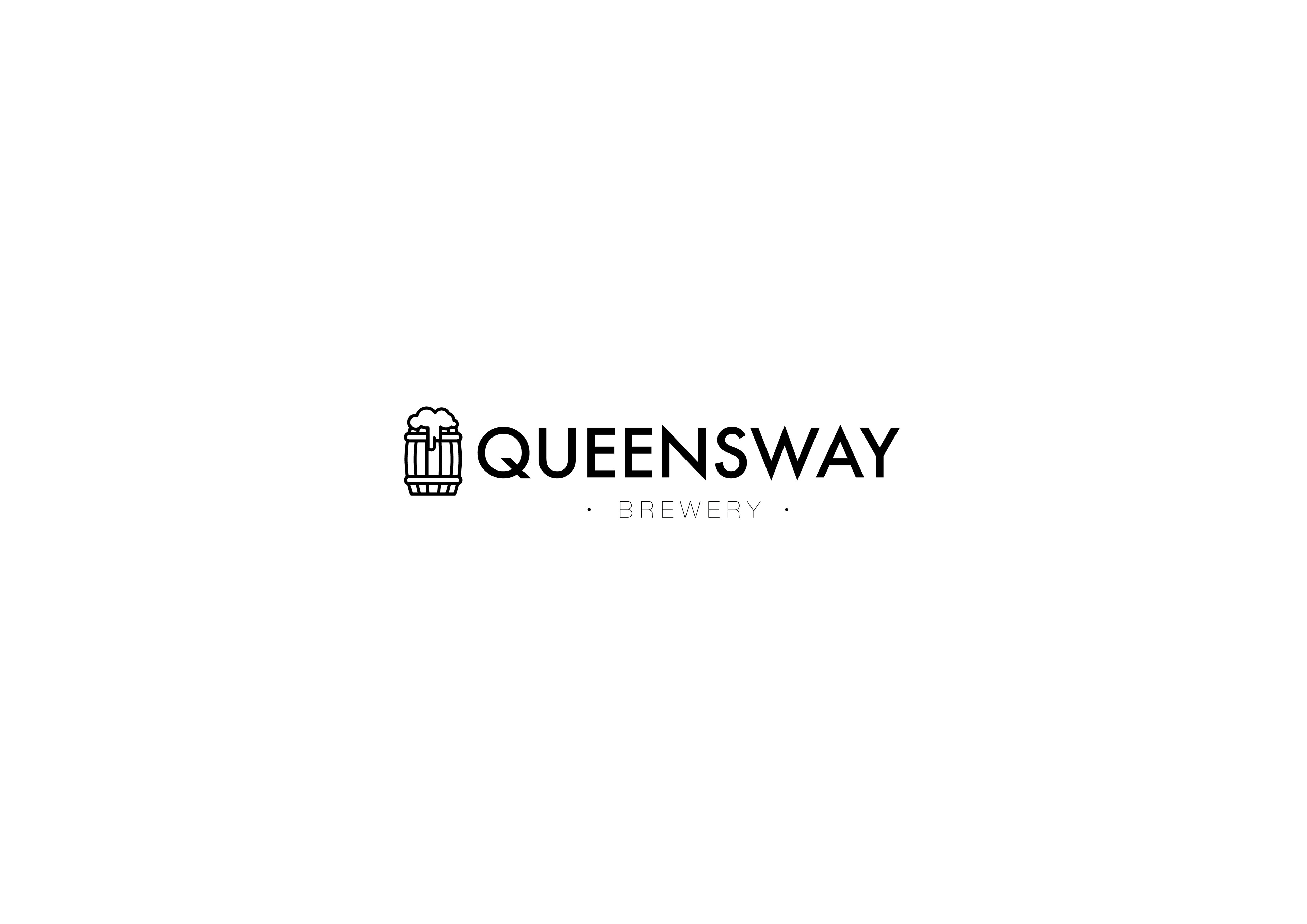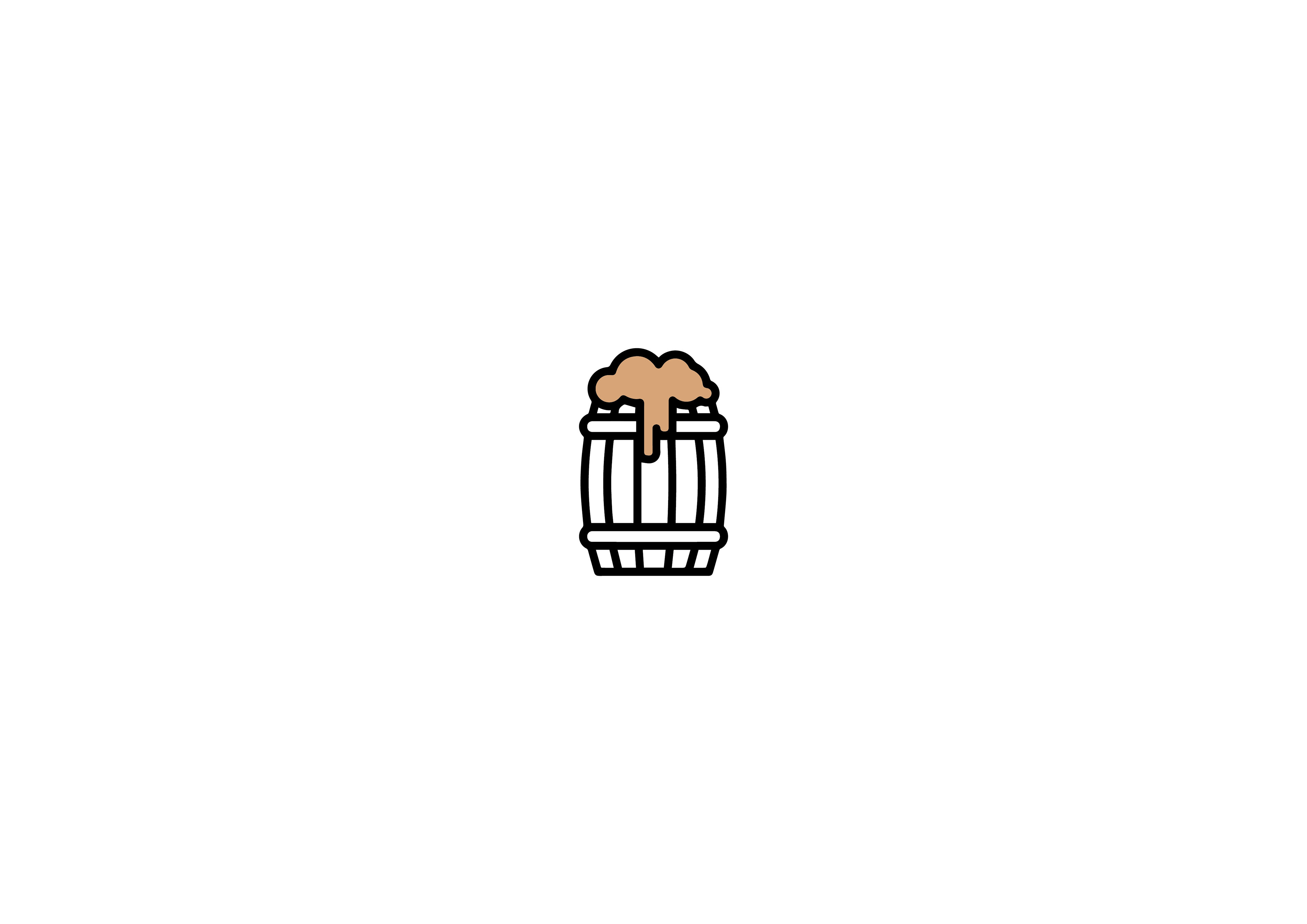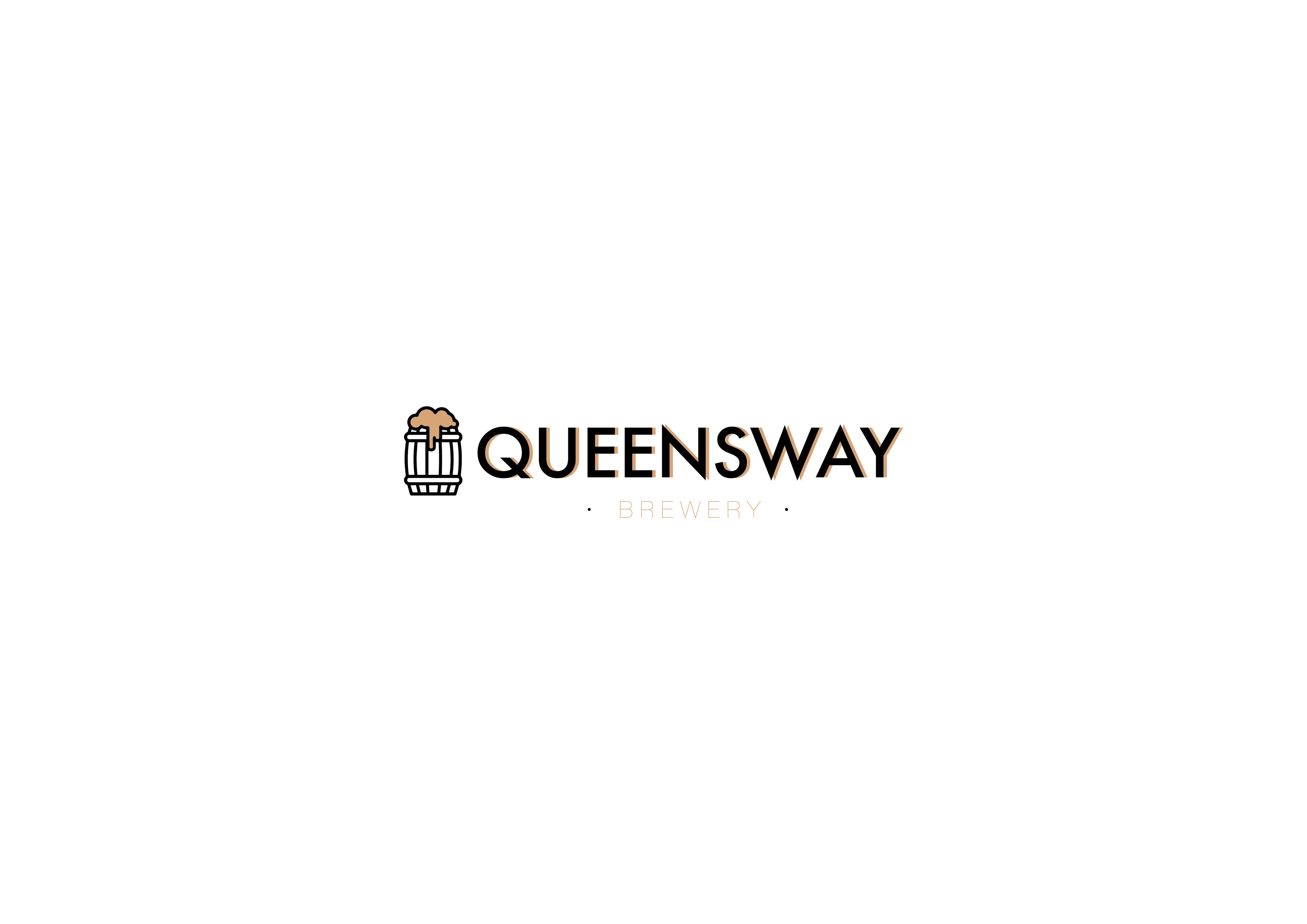 Above are logo I produced for the beer brand. I wanted to cover all the bases for the logos such as a primary logo, secondary logo, alternate logo and an icon logo. I felt it was important to produce different variations of the logos as the brand needs to be flexible on different media and collateral.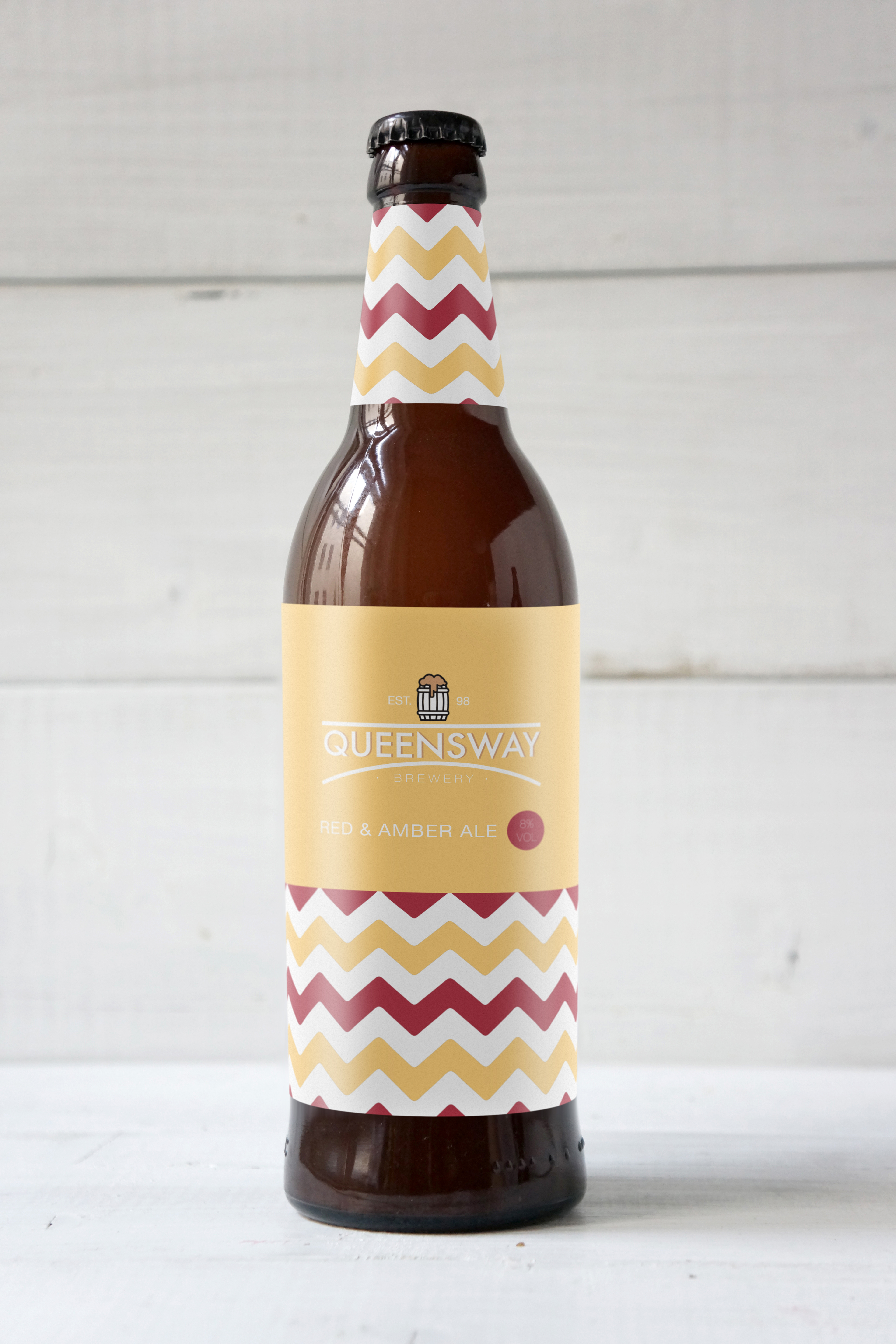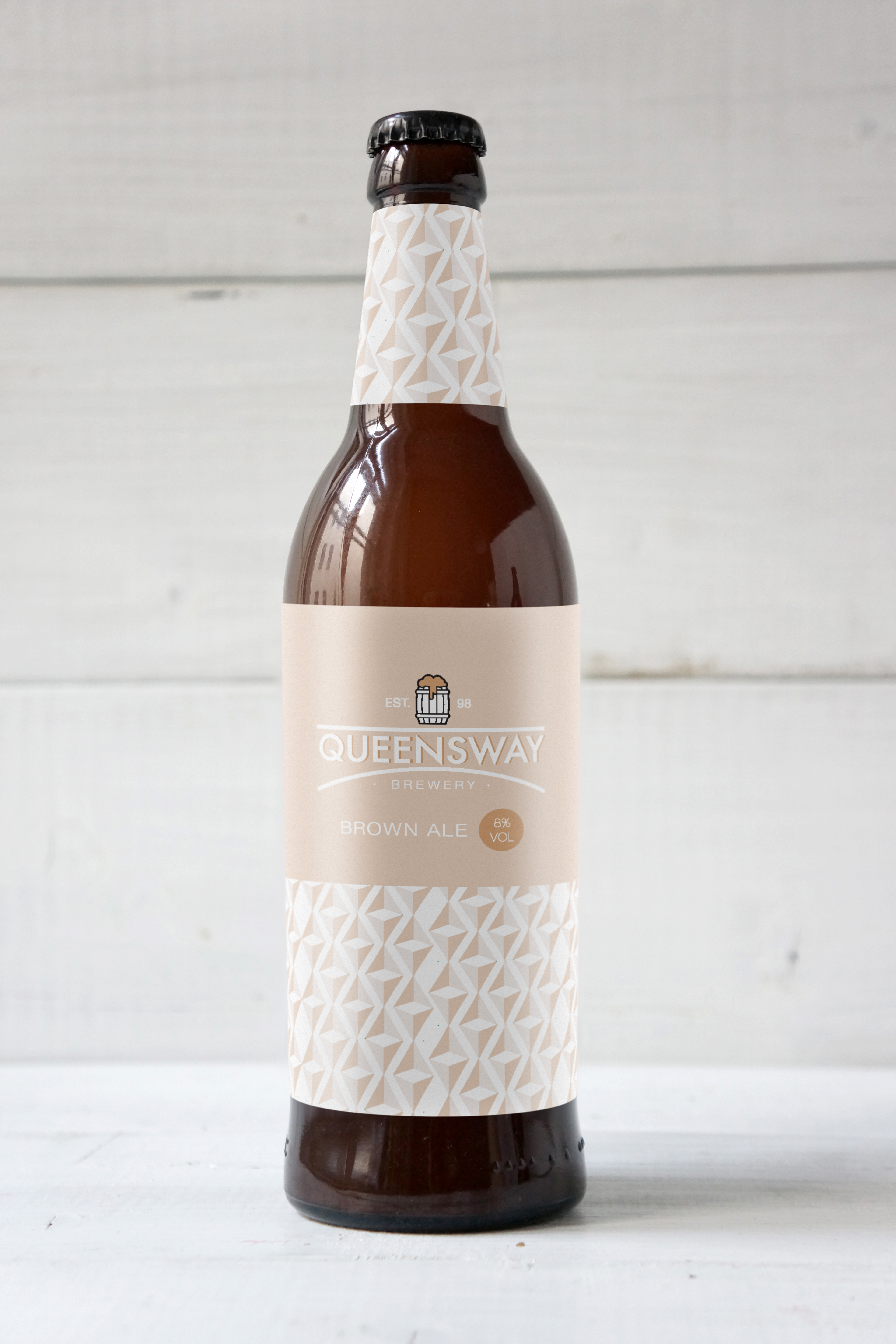 This is the product line for the beer brand with a mock-up to show how the design would look on a physical bottle. This also allowed me to create a brand identity, so I will be able to apply the brand aesthetics across all collateral for the brand.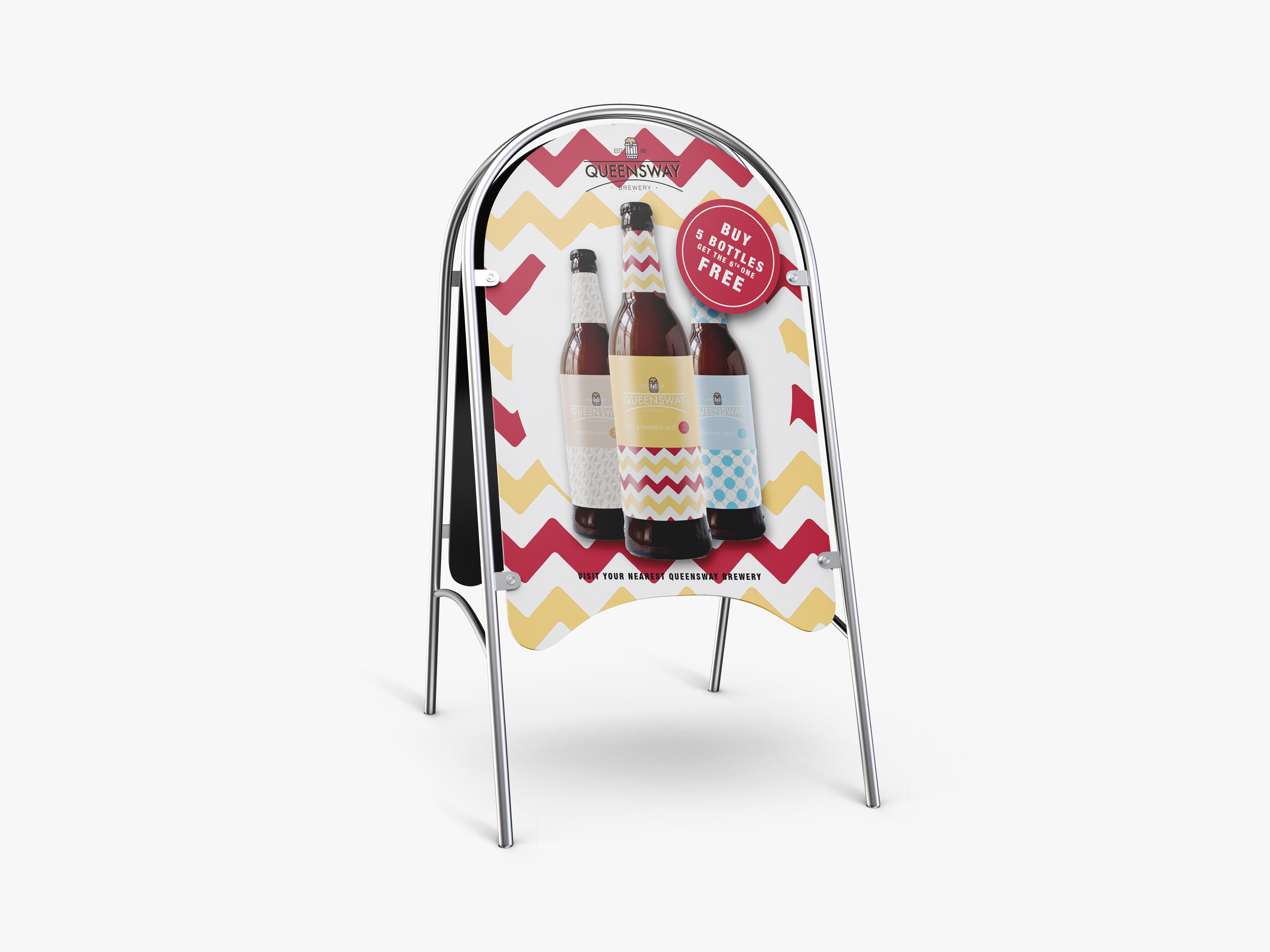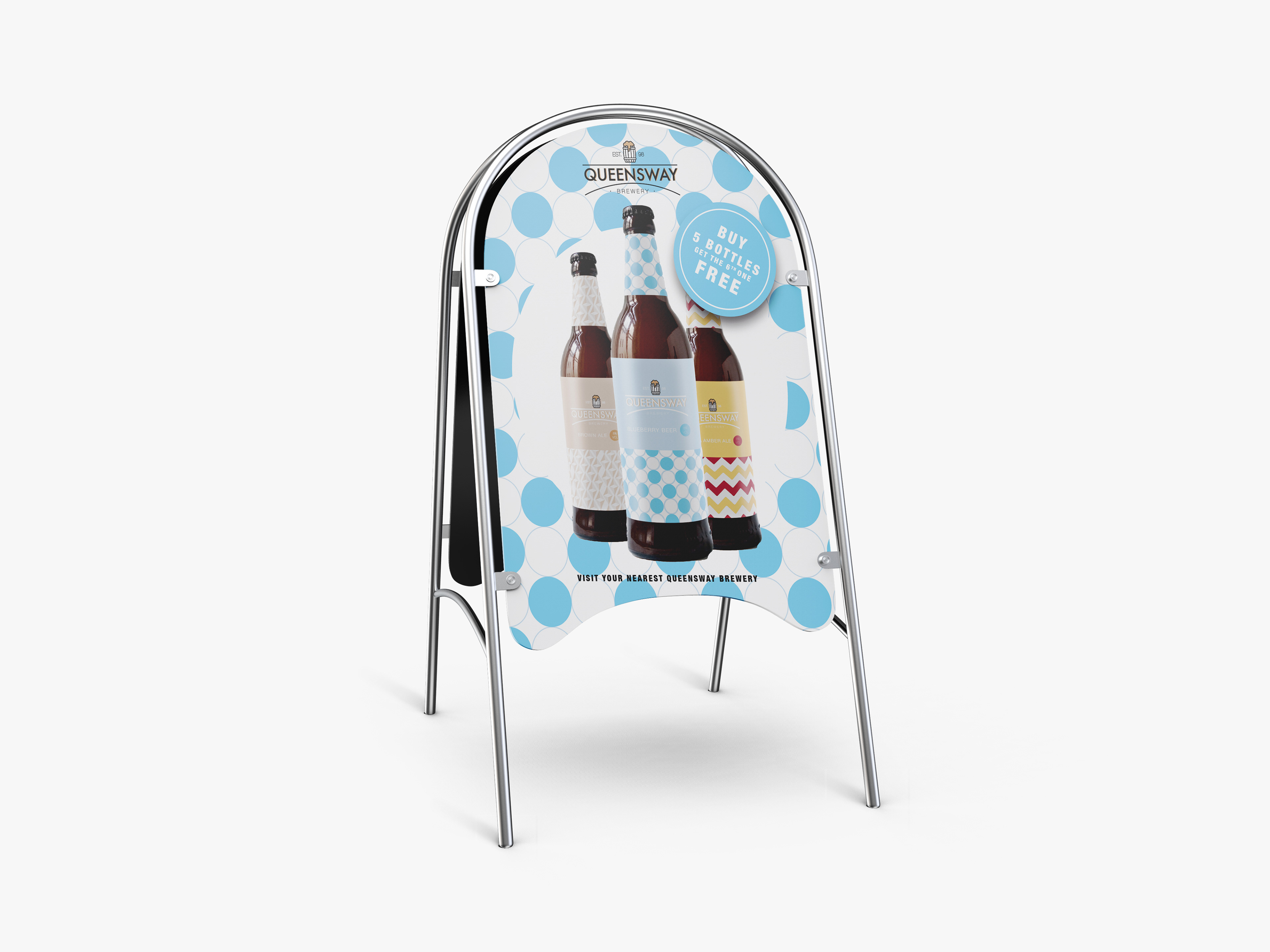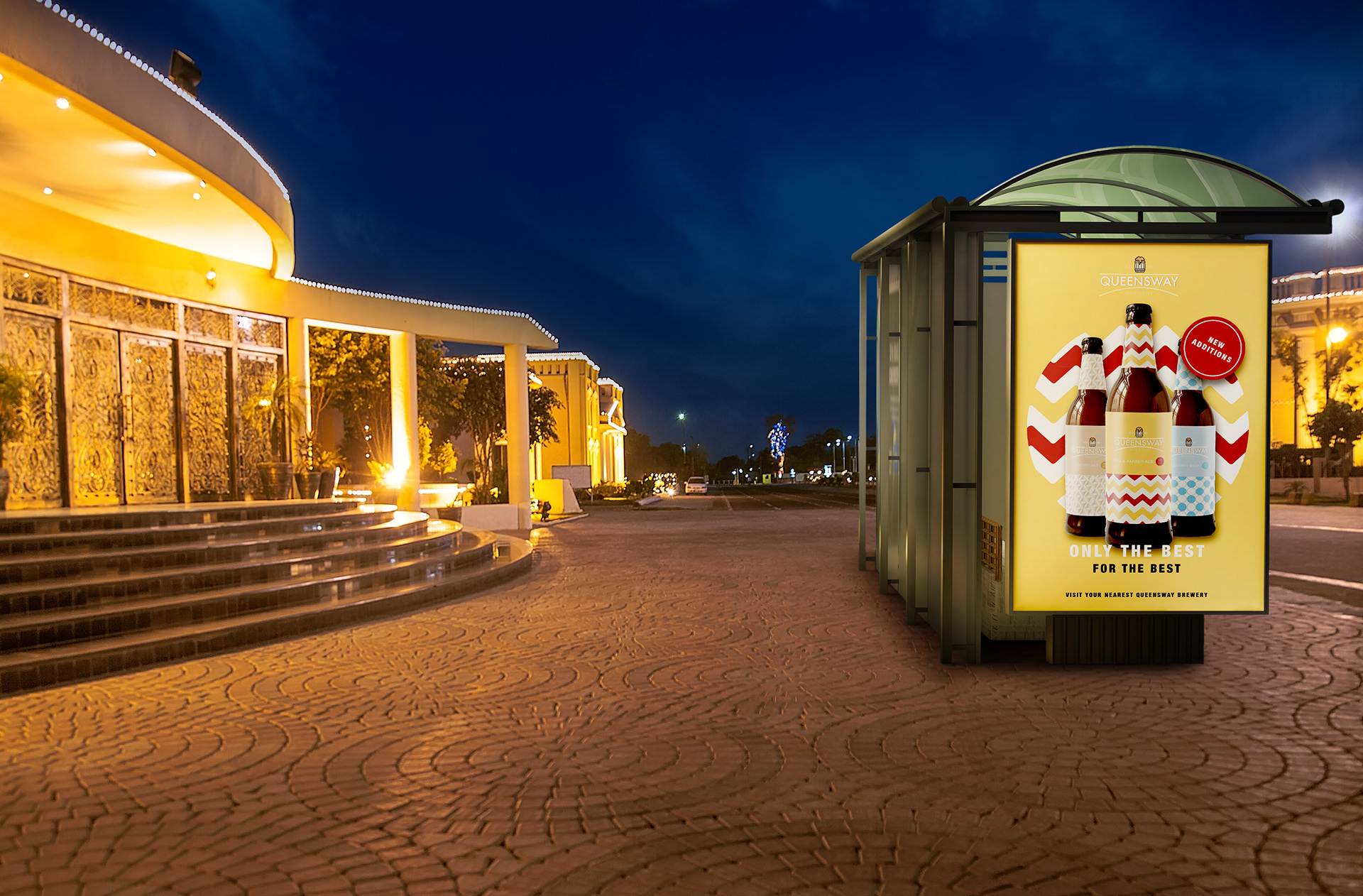 Above are examples of how I would advertise the brand. I felt I needed to use a-board signs as these would be suitable for shops, malls and places where the product will be selling but also due to people going to these places to purchase beverages, by seeing this advertisement it can change their mind on what they are buying to purchase this brands product. ​​​​​​​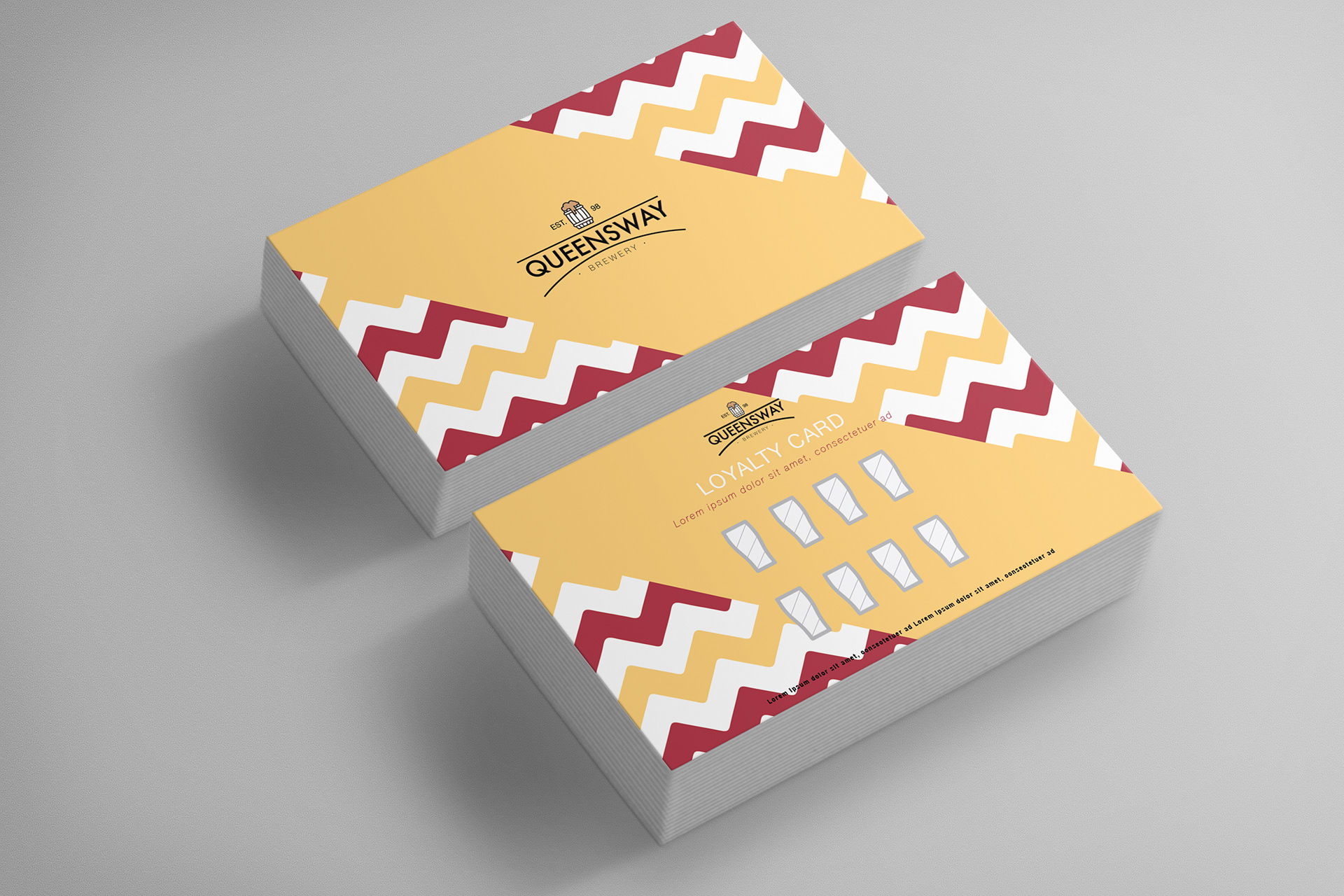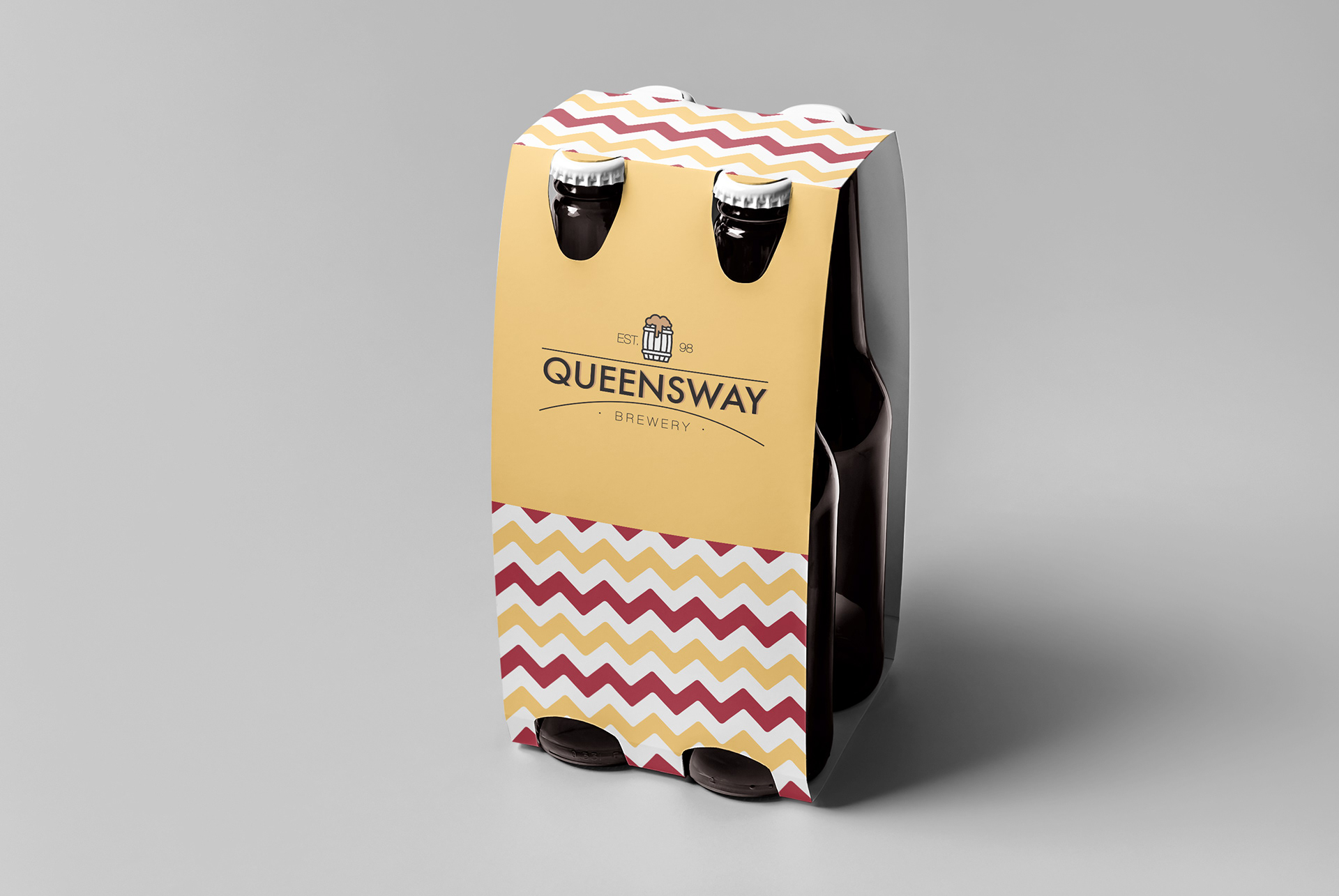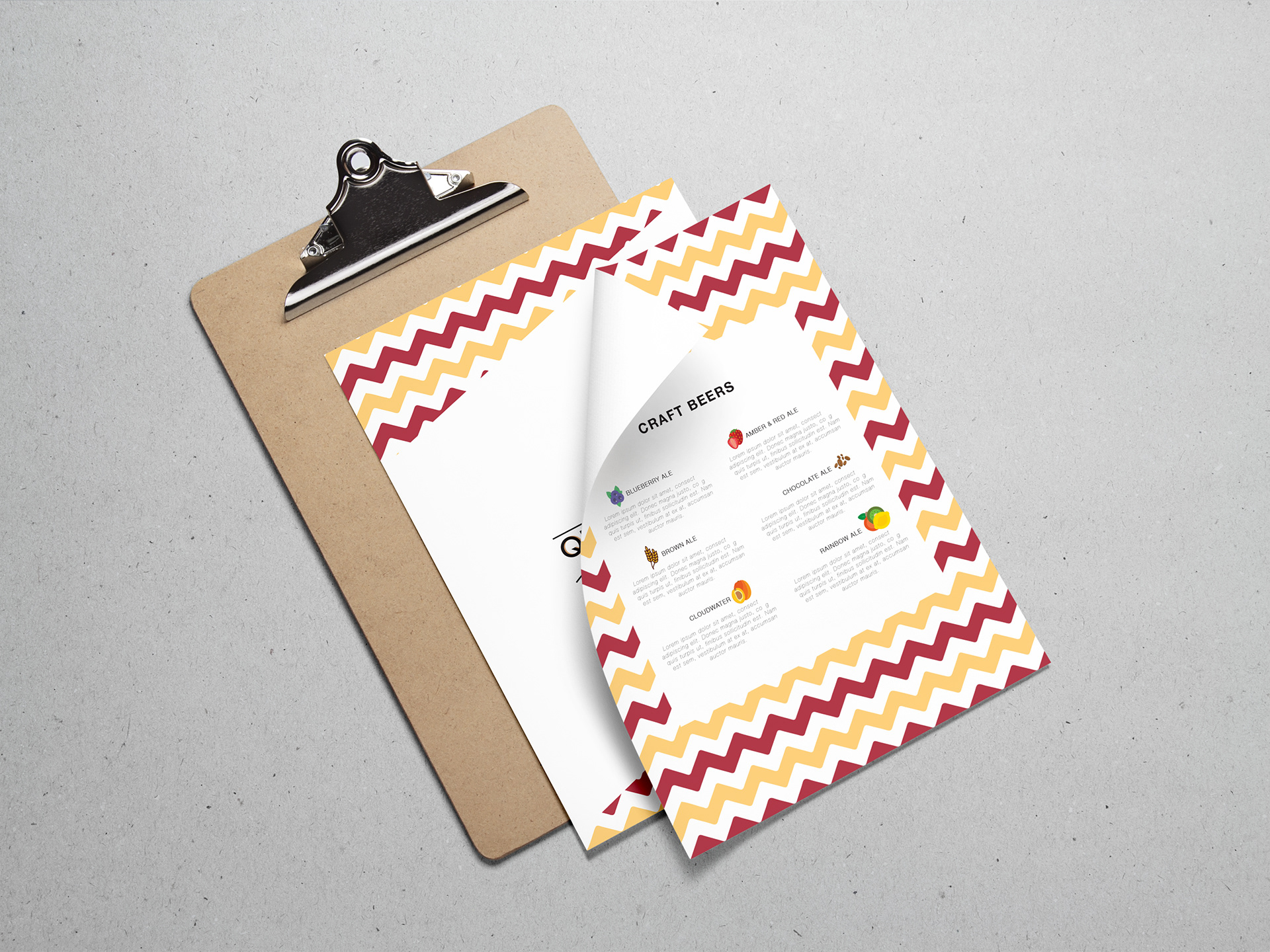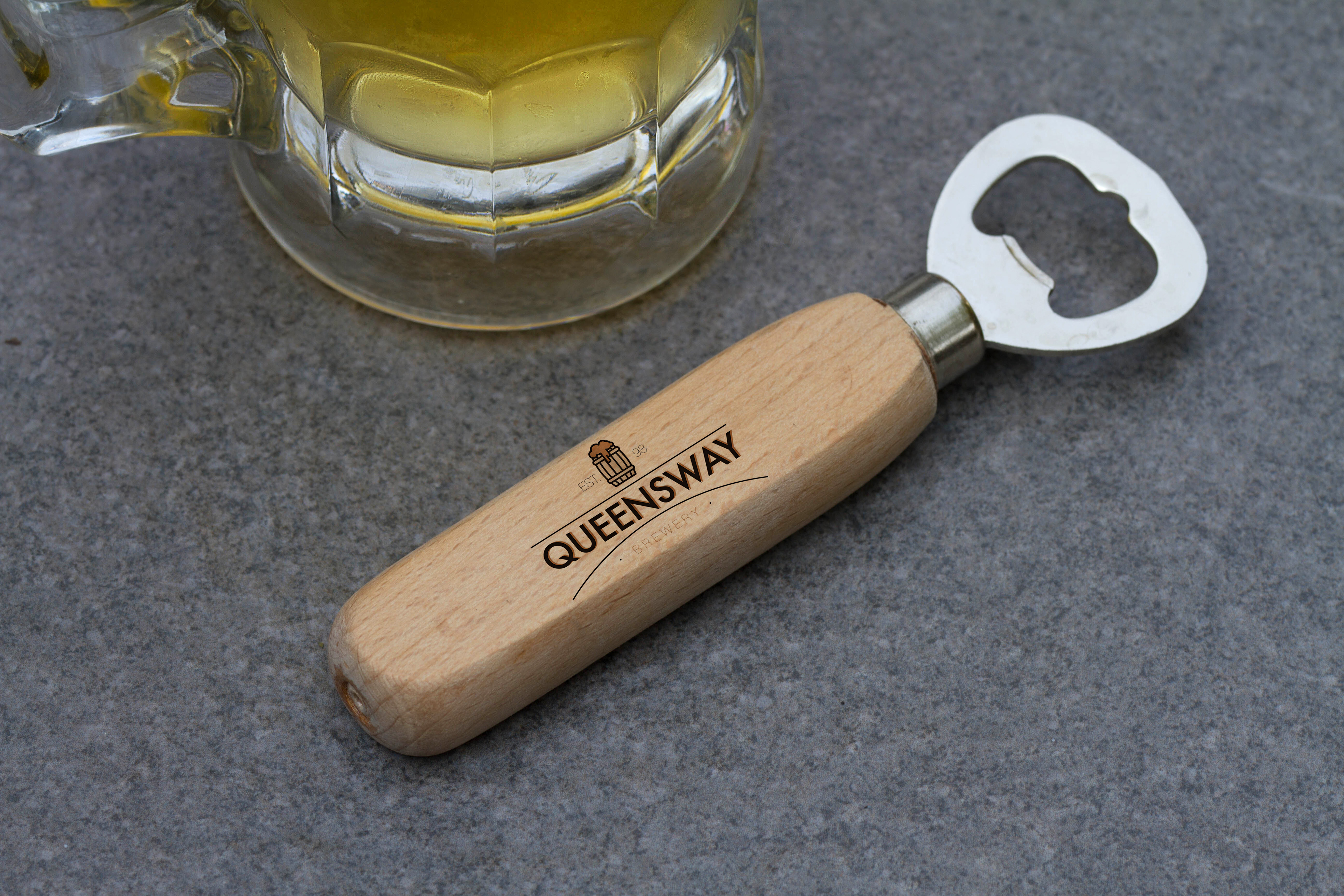 I enjoyed working alongside the team and all the skills and advice they gave me I applied to my project/briefs I was set at University but also allowed to be a more skilled and professional Graphic Designer.