Intouch Games asked me to produce an mFortune Destination Landing Page (DLP) for mobile and desktop. The page needs to help drive registration and deposit and therefore needs to look appealing to thedemographic. It needs to maintain a game focus and pay special attention to layout, palette, font choice / styling, and button styling. The key driver for the customer is the opportunity to win big. I needed to use £5 Free Play as my main call to action (CTA), and develop my own supporting messages The landing page needs to be adaptable to both mobile and desktop layouts.
Below is my response to this set brief and also how the landing page animates.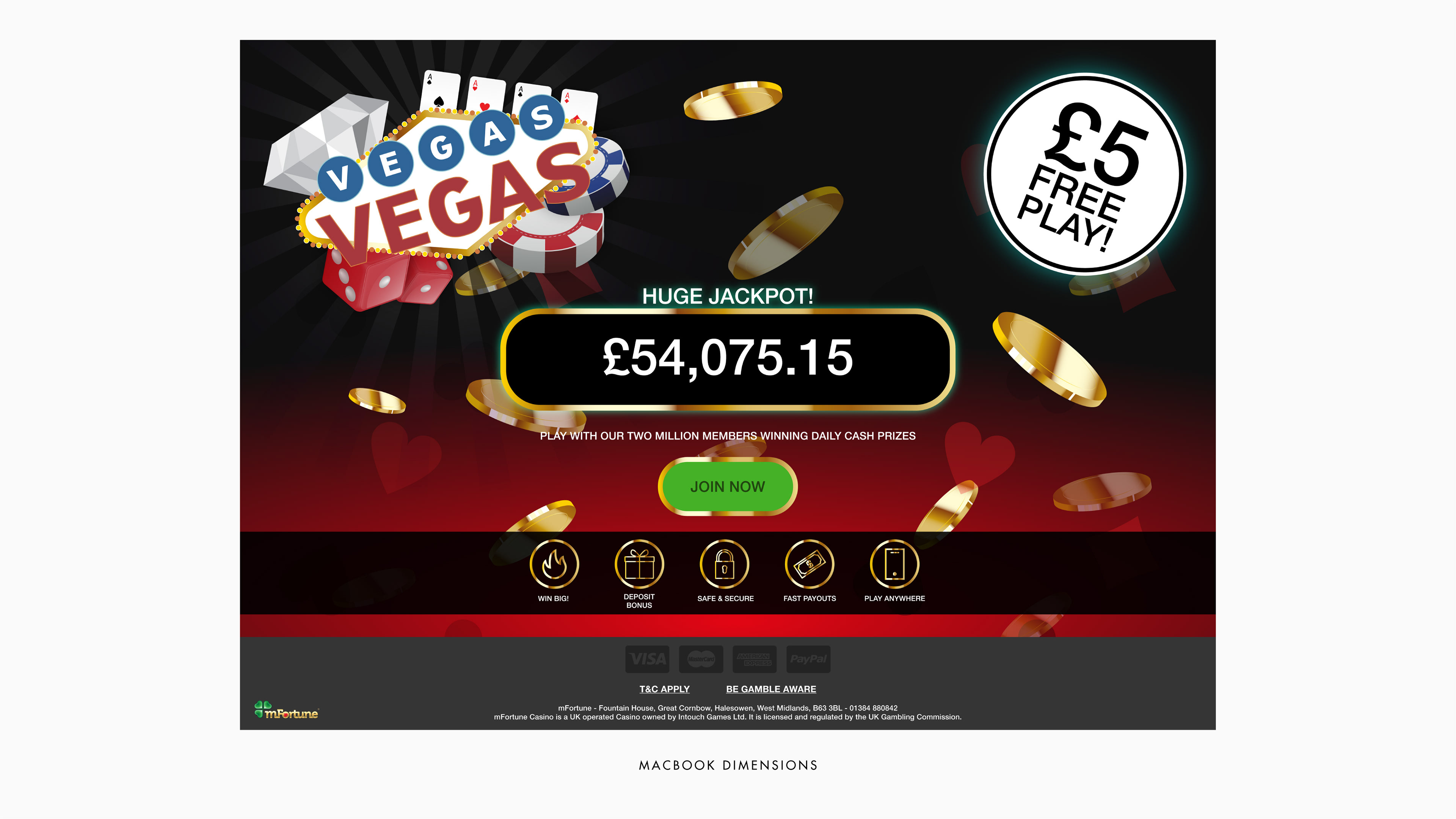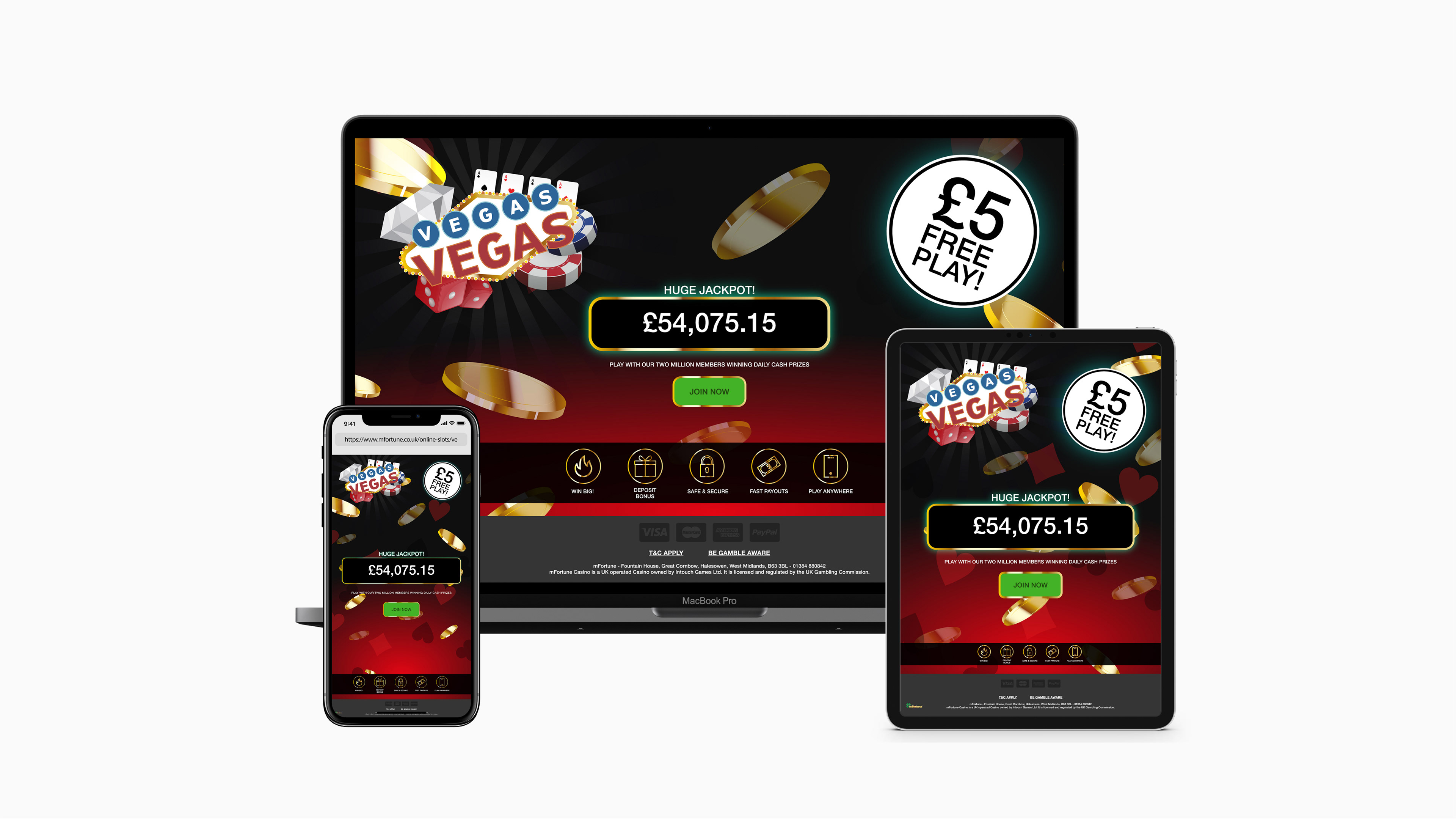 I also wanted to show how the landing age will be animated once the user goes onto the website.